01
LET THE FIRST STEP BE TO KENSINGTON
When you begin with KENSINGTON fully packed, you know you're ready to hit the road. This passport holder is a fully RFID-protected wallet so it securely stores your bank cards, driving licence, cash and boarding cards, not just your passport. It's reassuring to know that you are setting out with your travel essentials tucked away in one safe place that's slim enough to fit in a pocket. If you lose everything else, you'll still be able to complete the journey.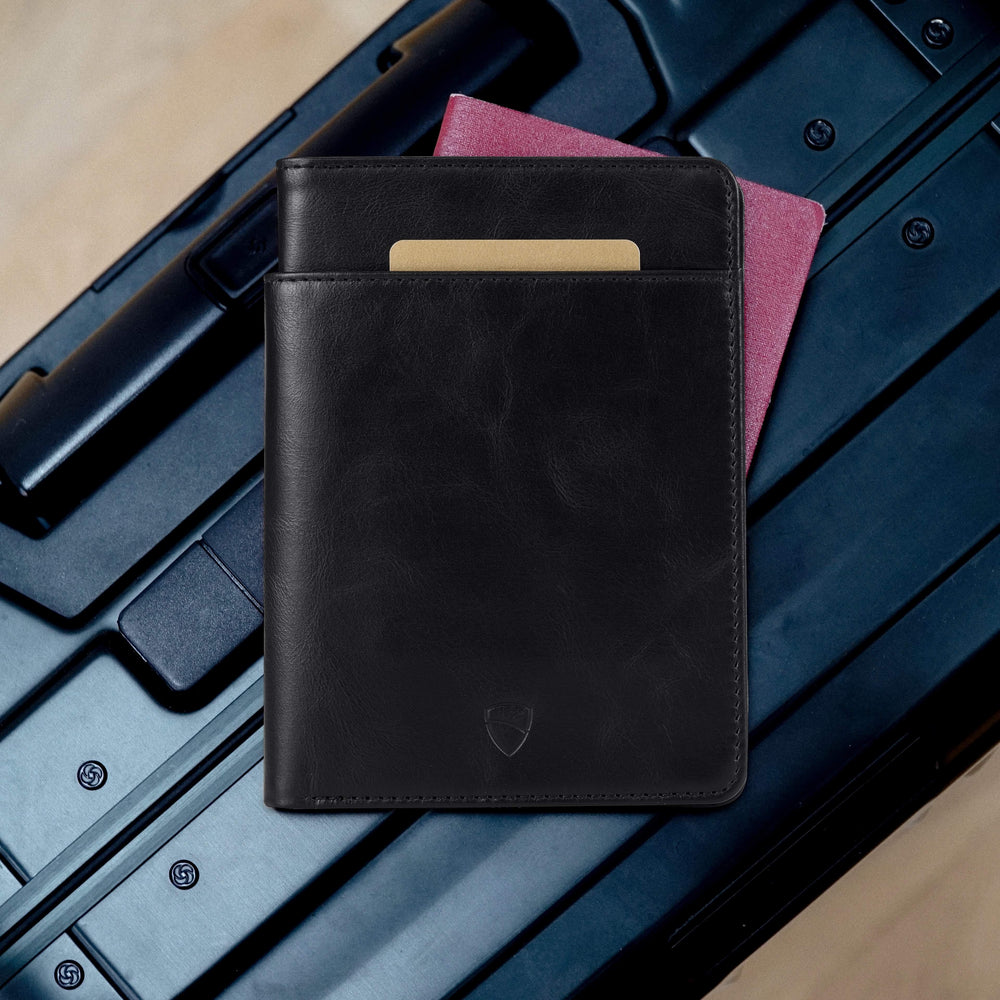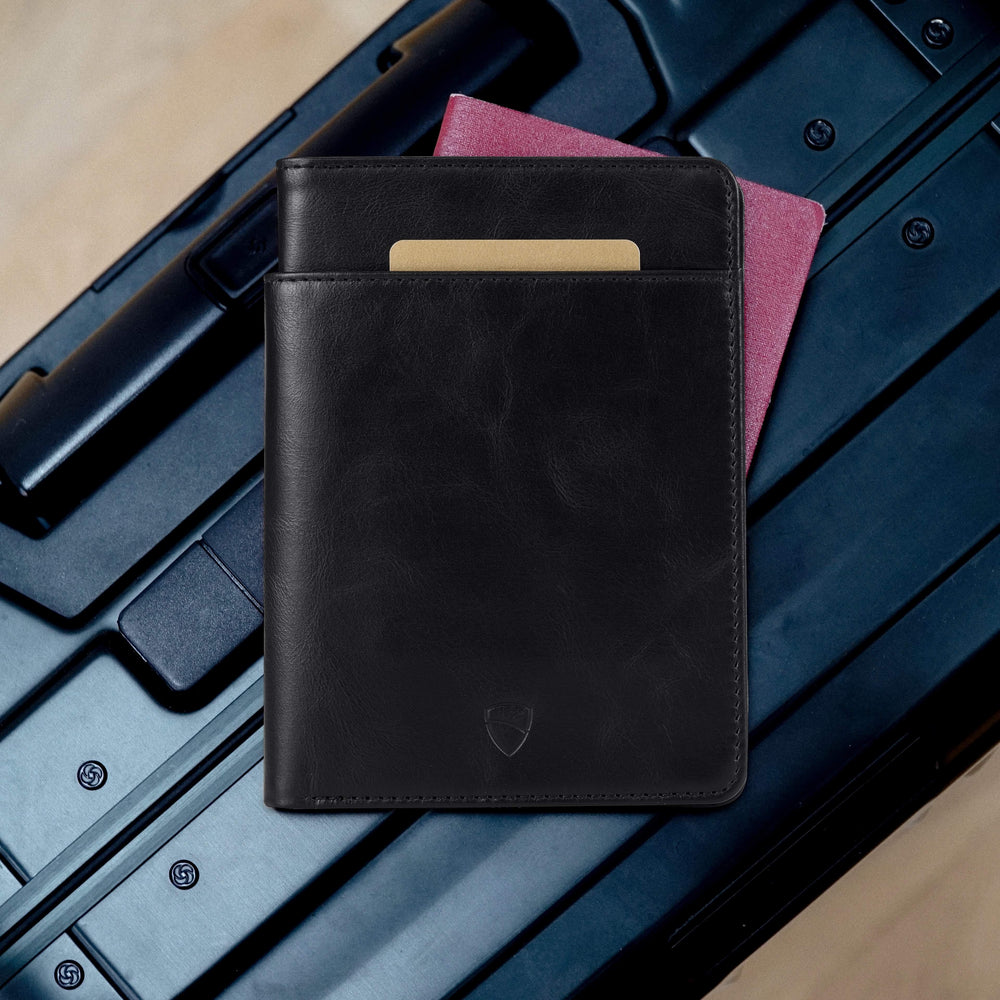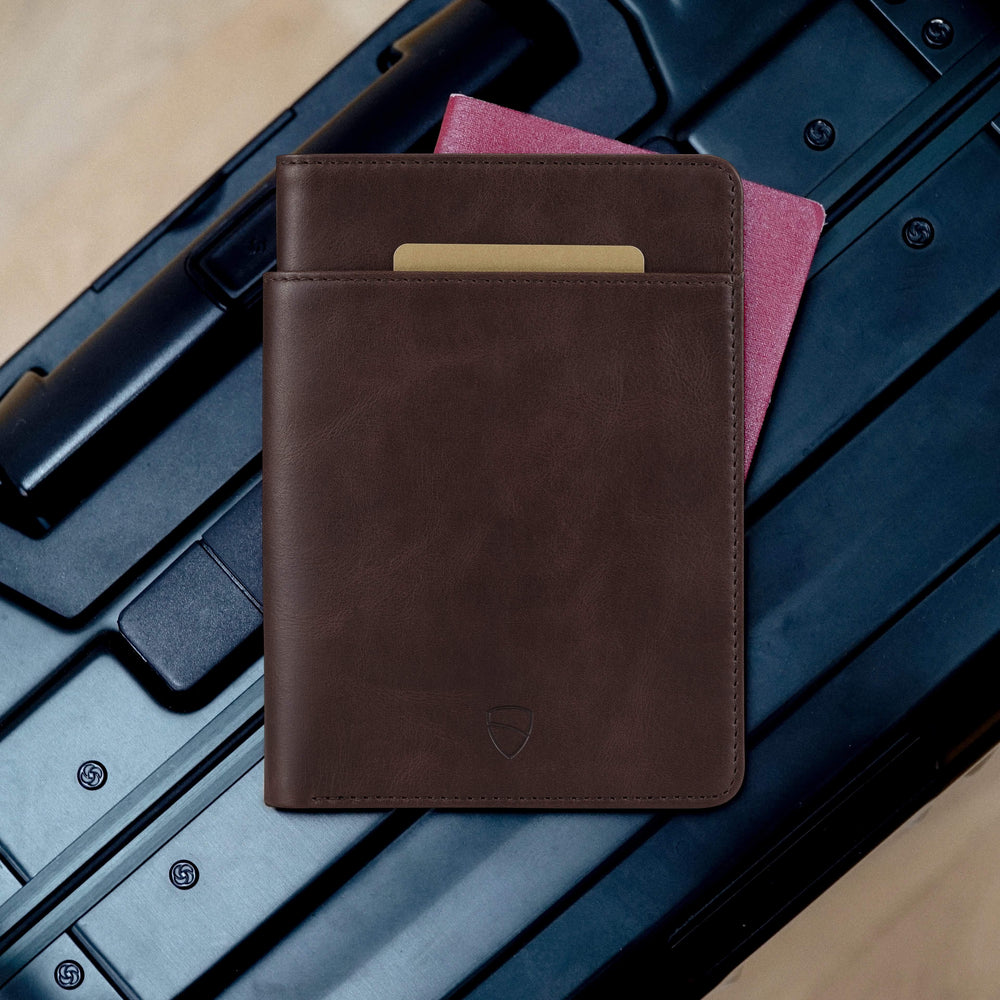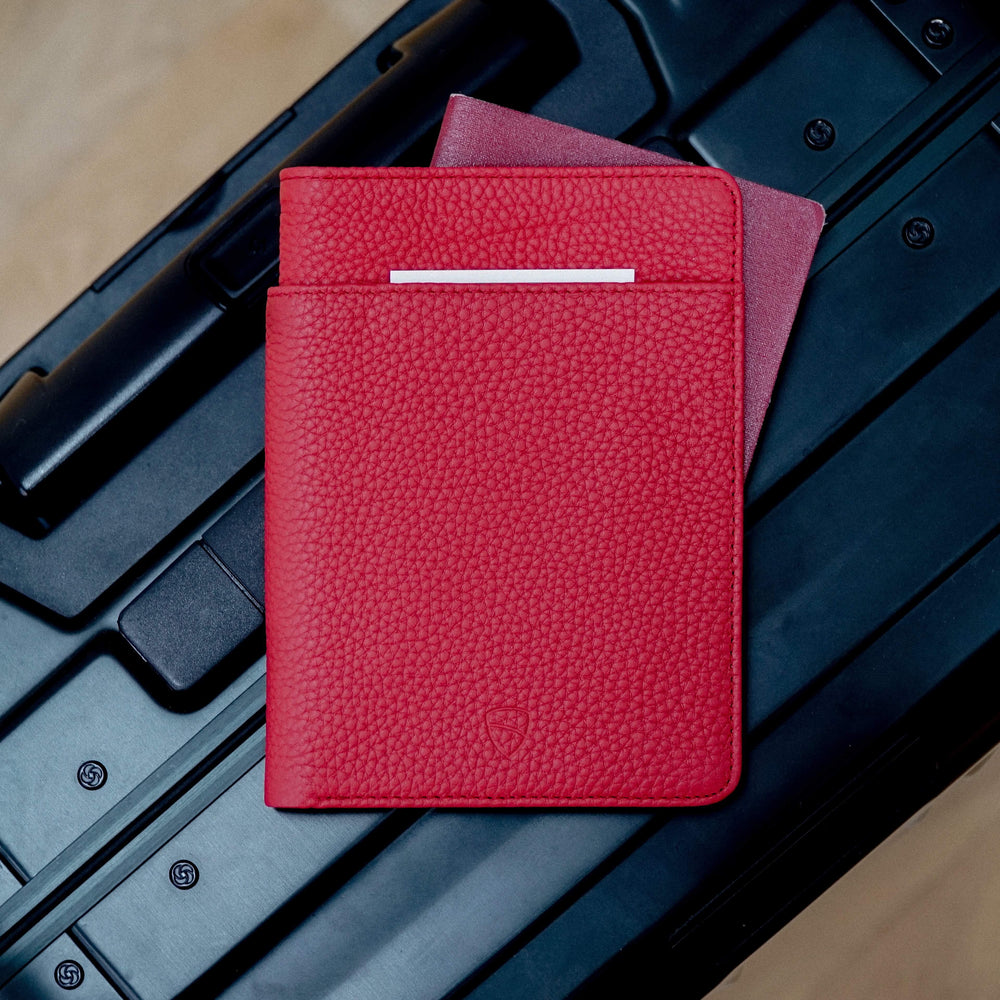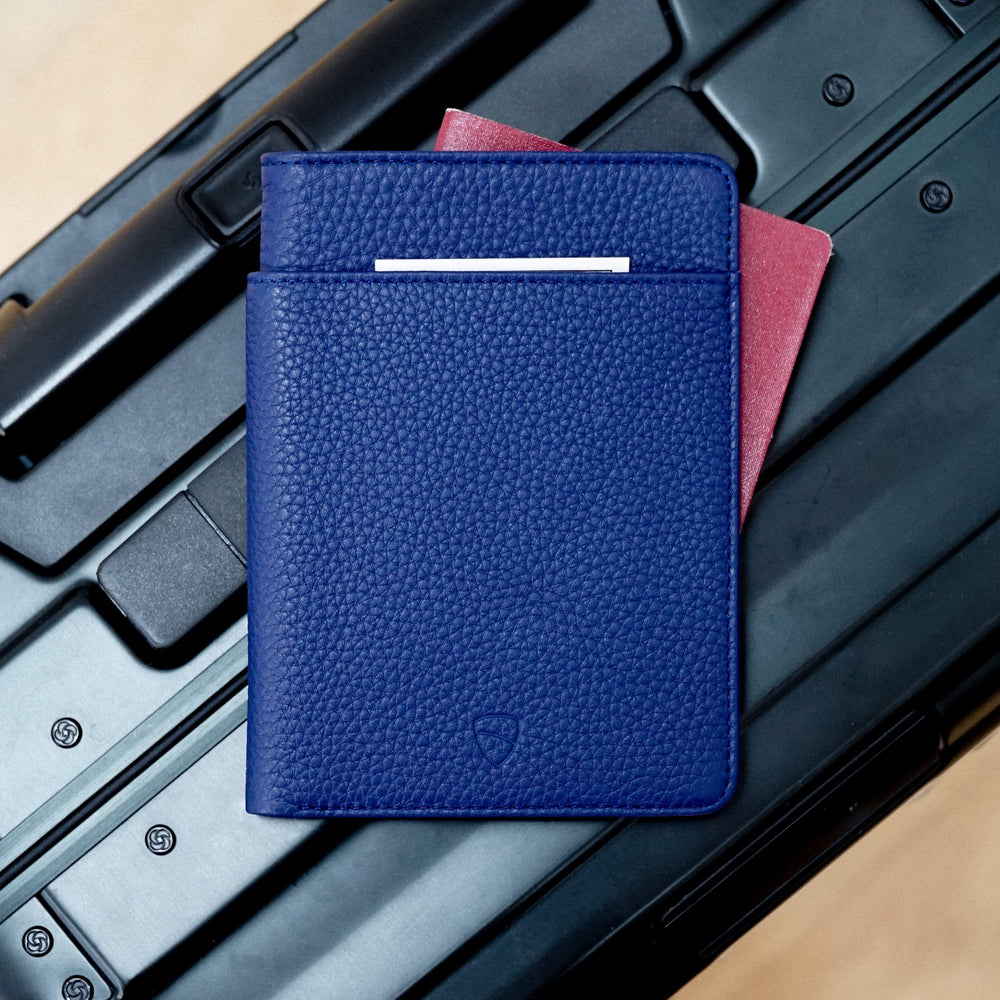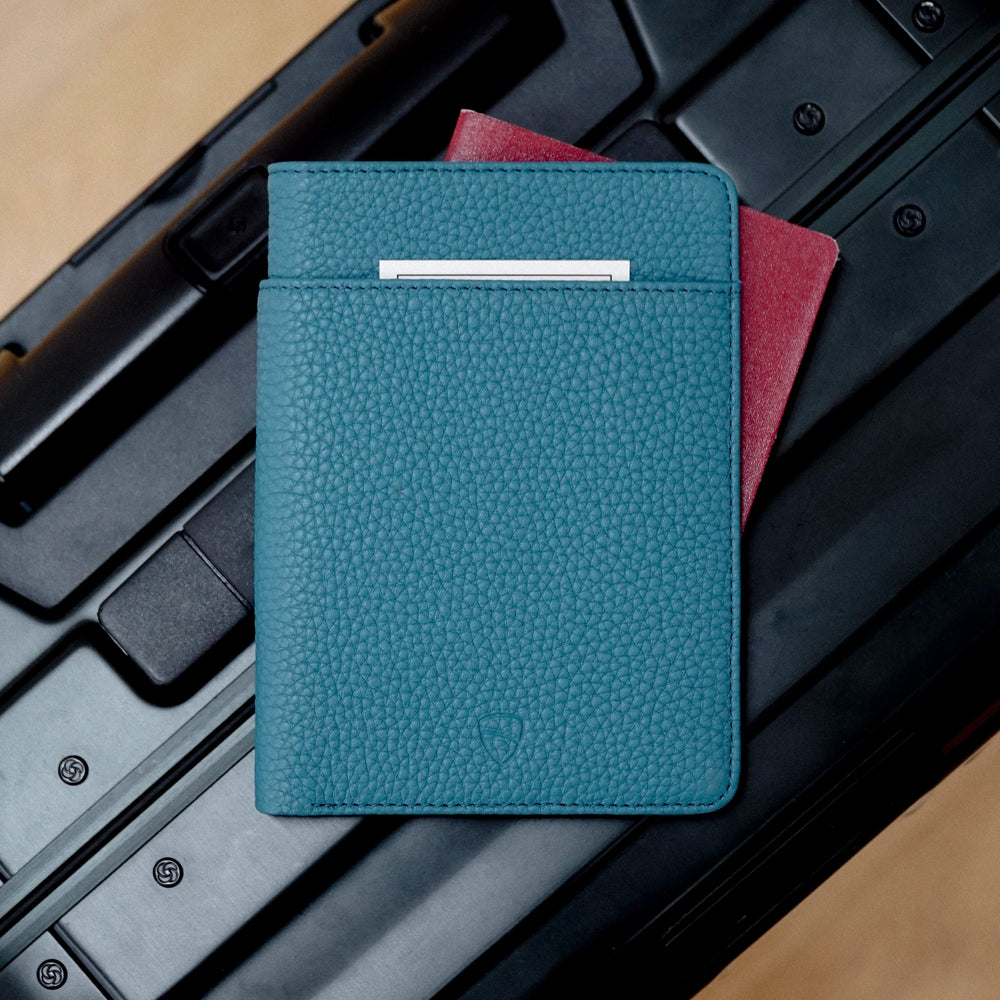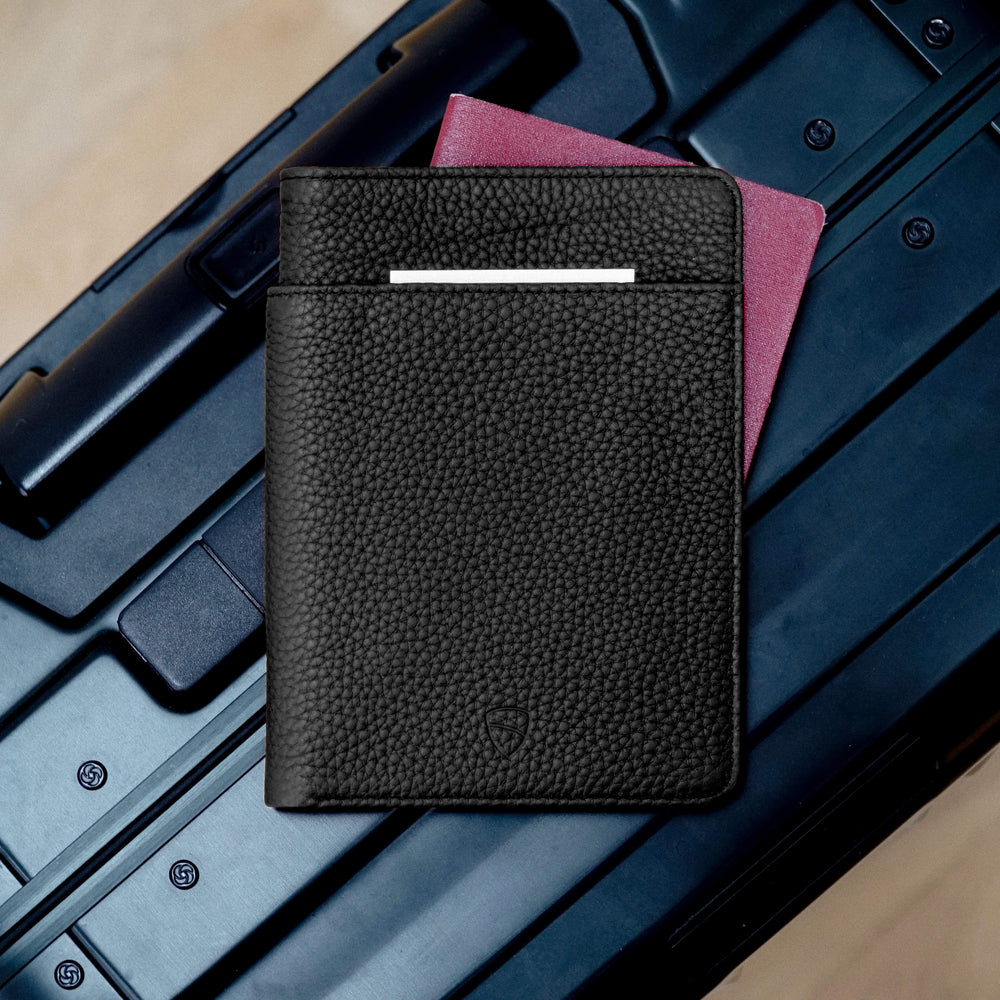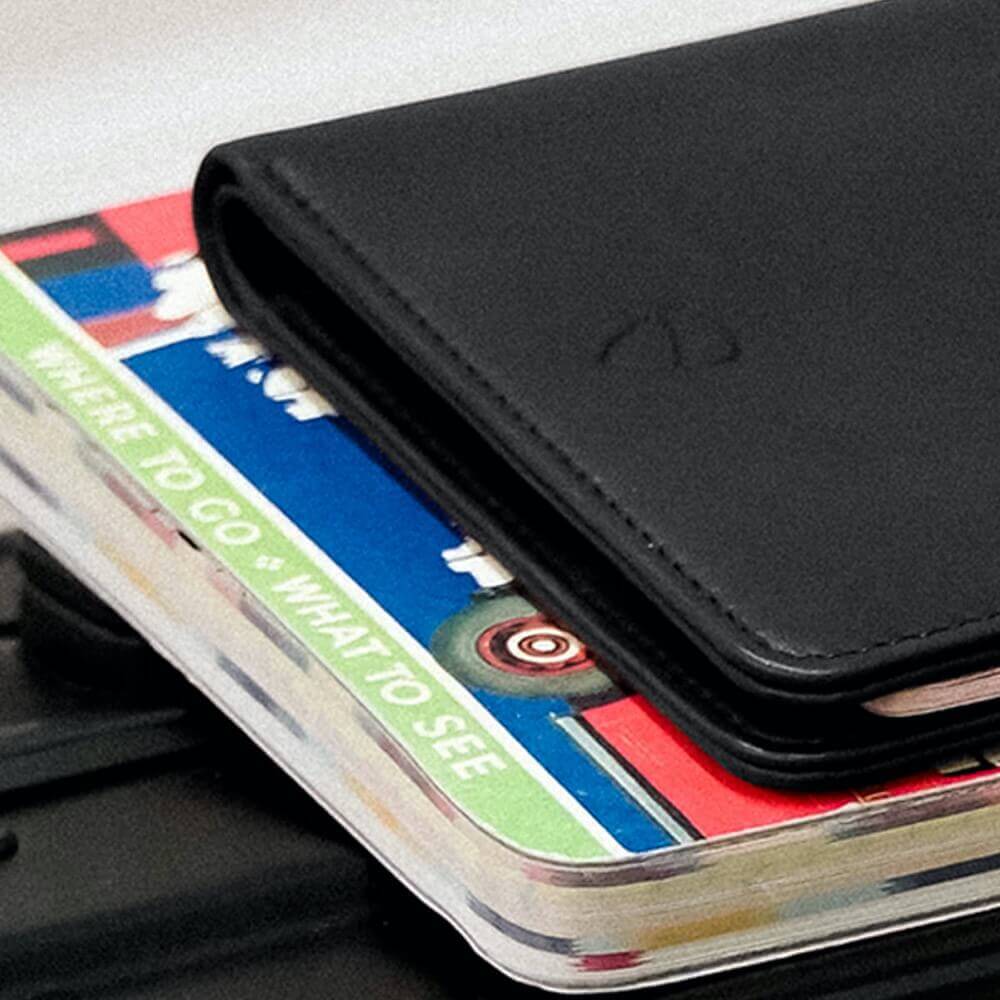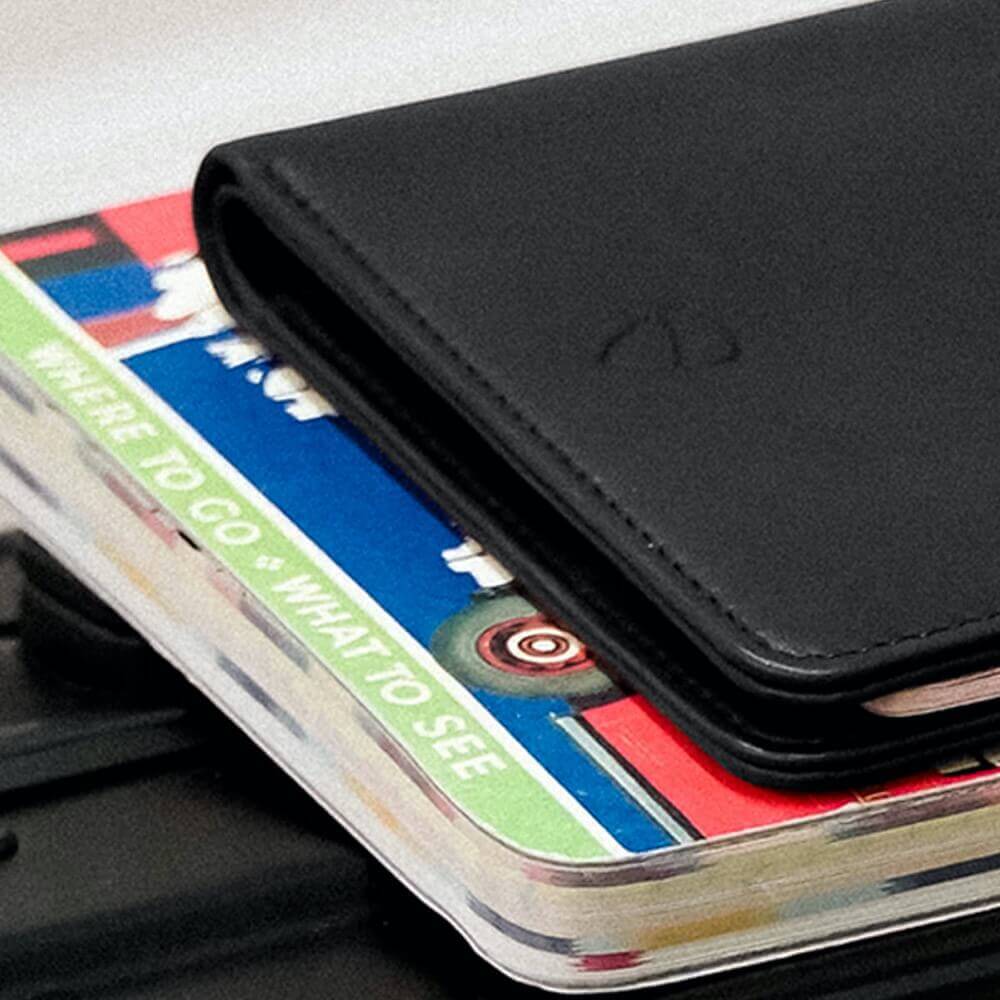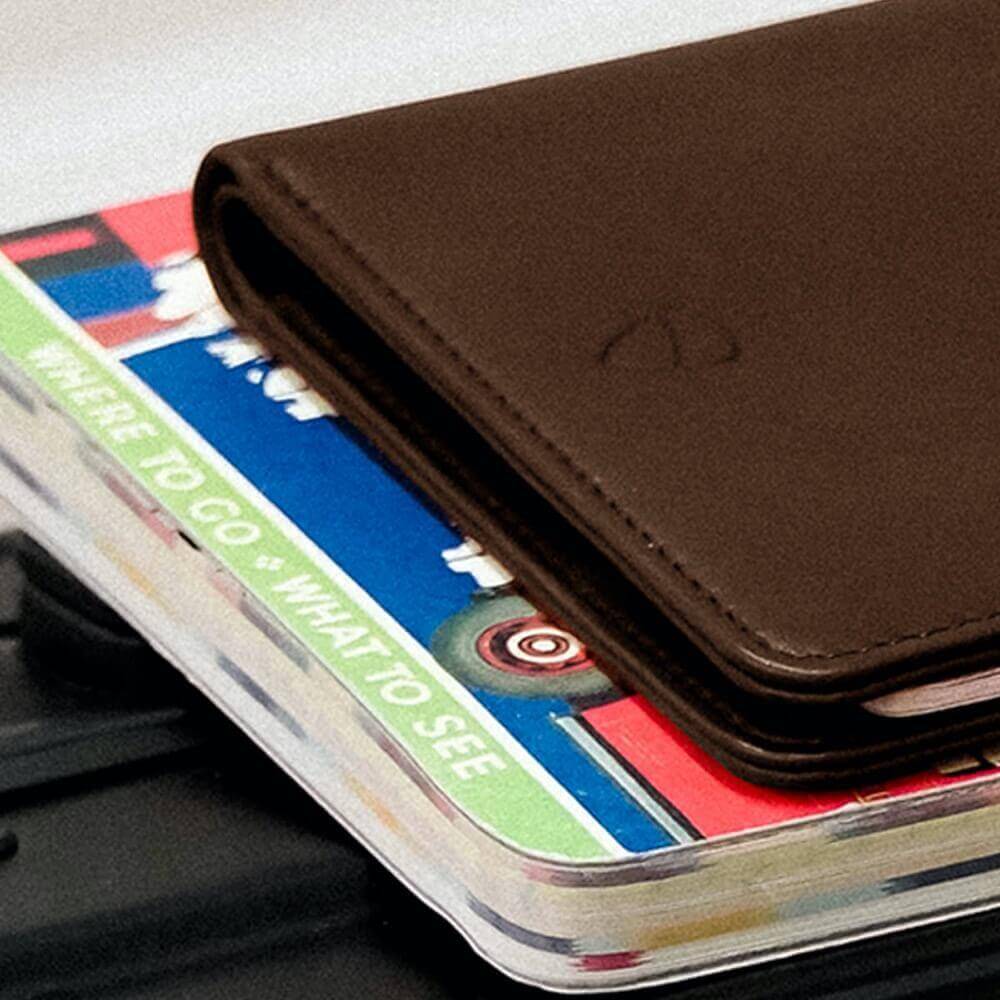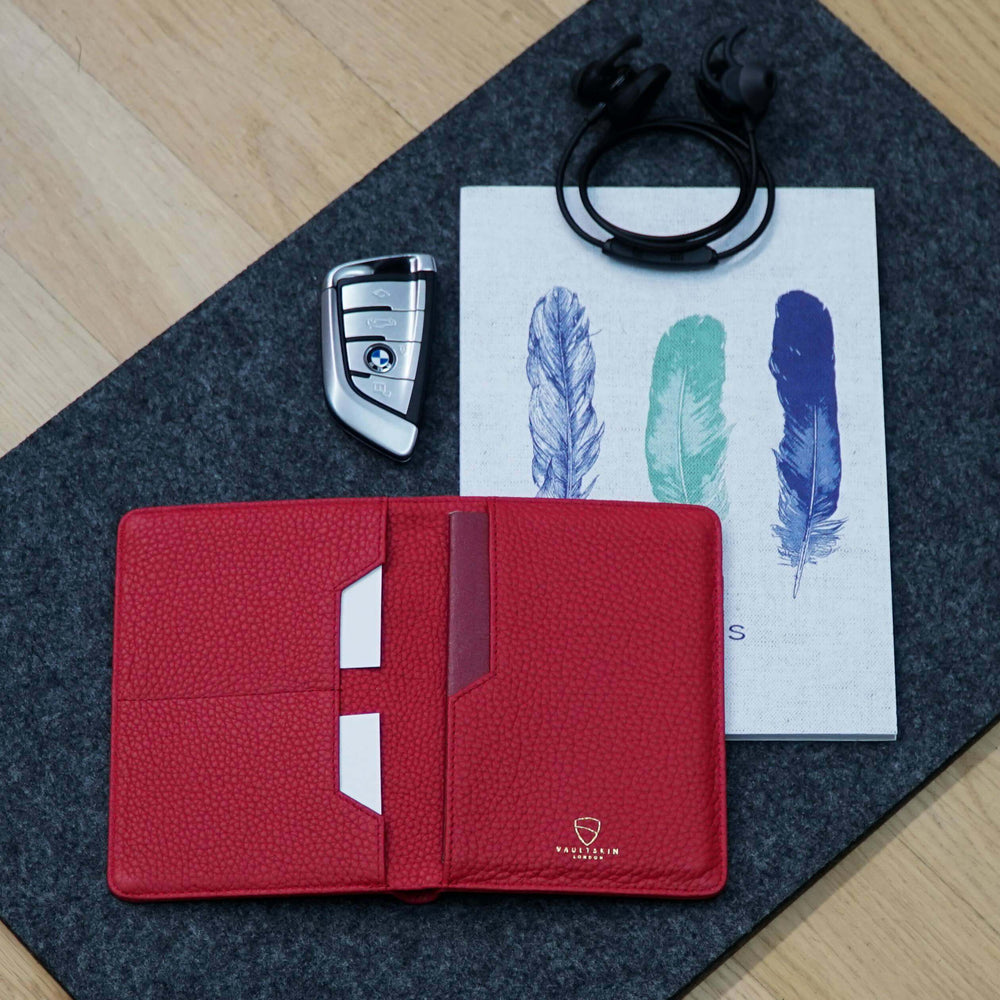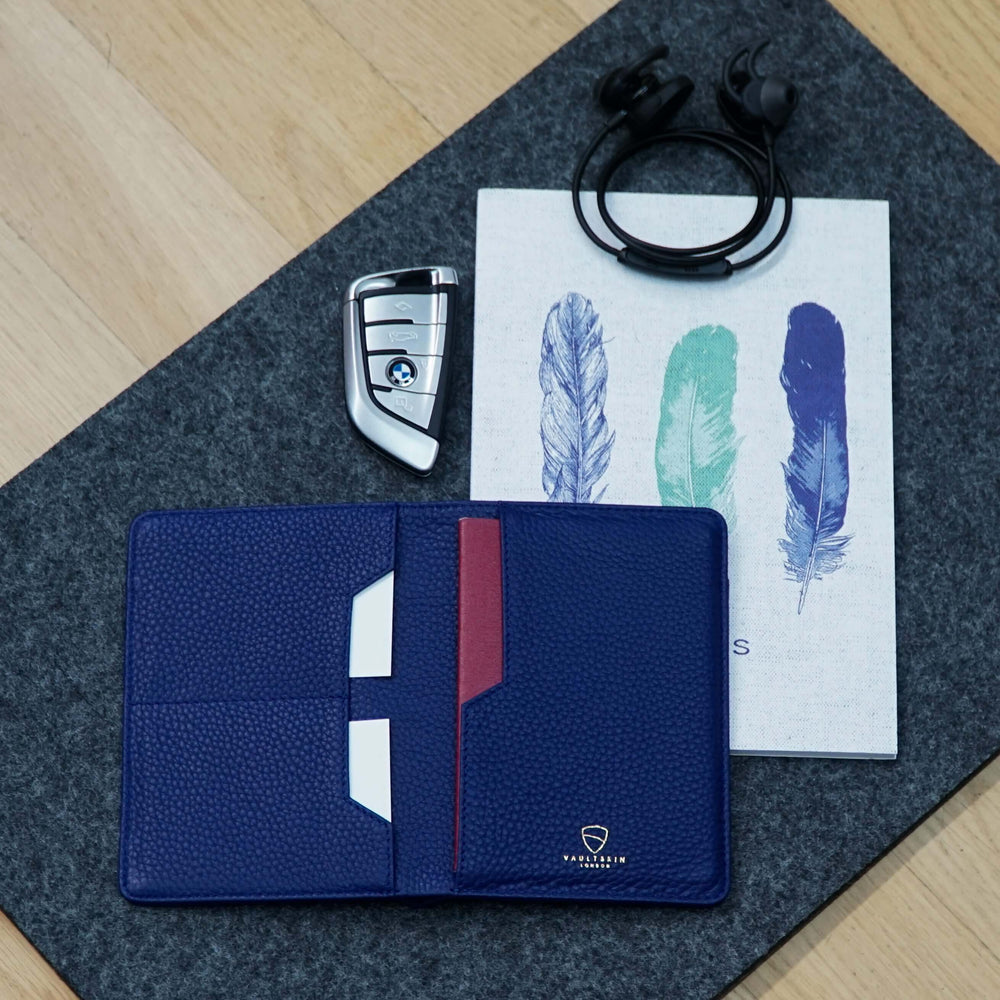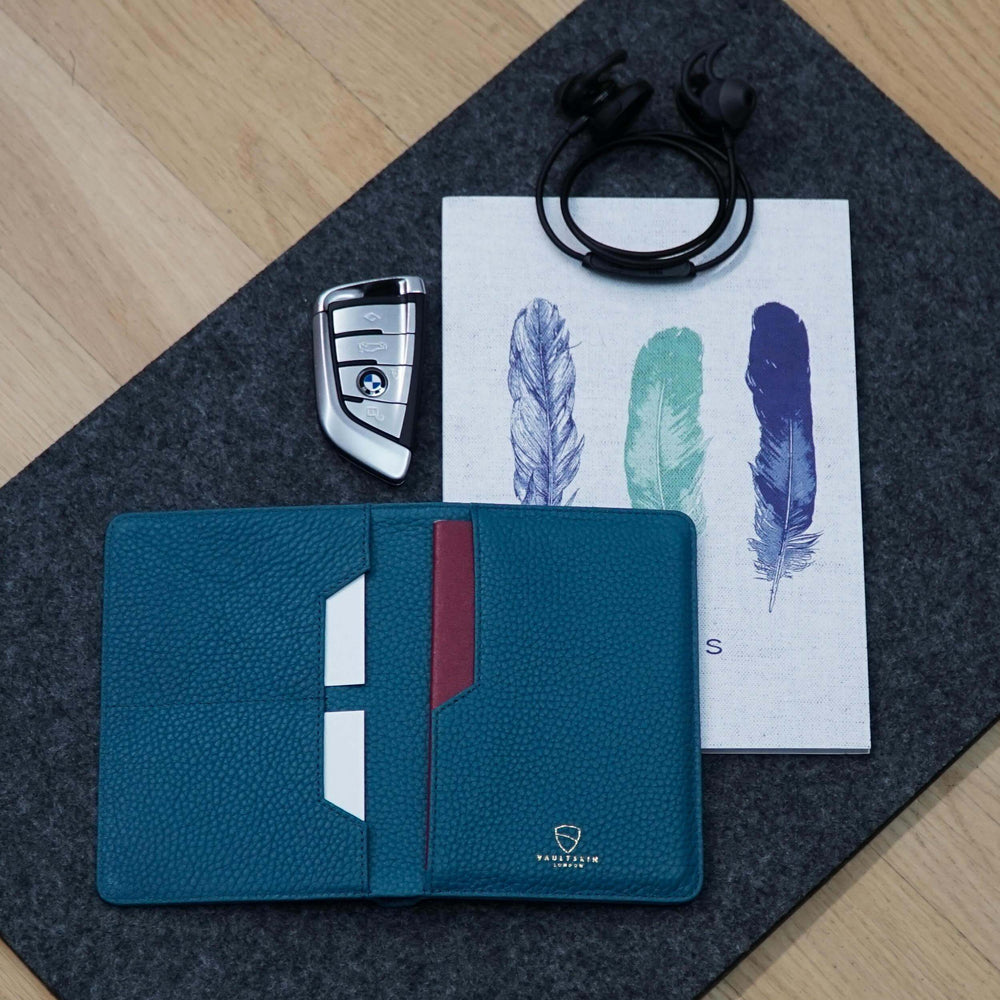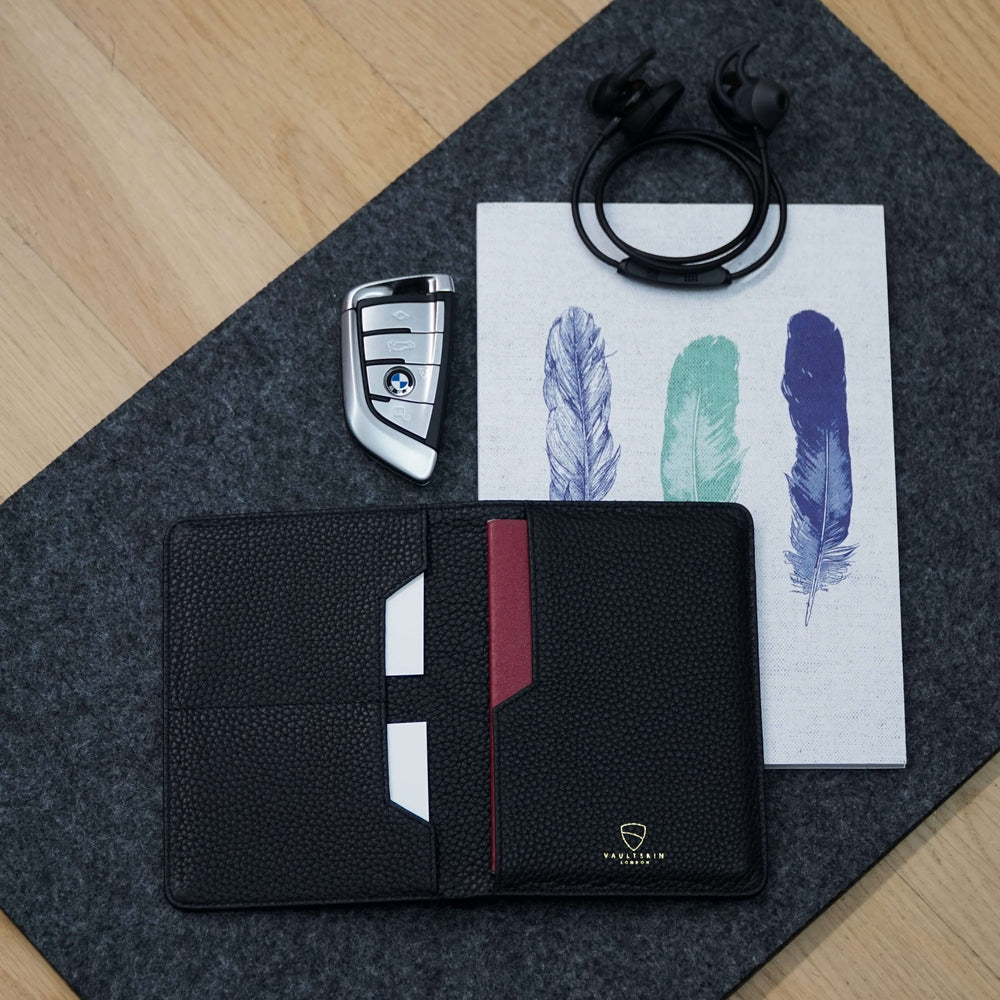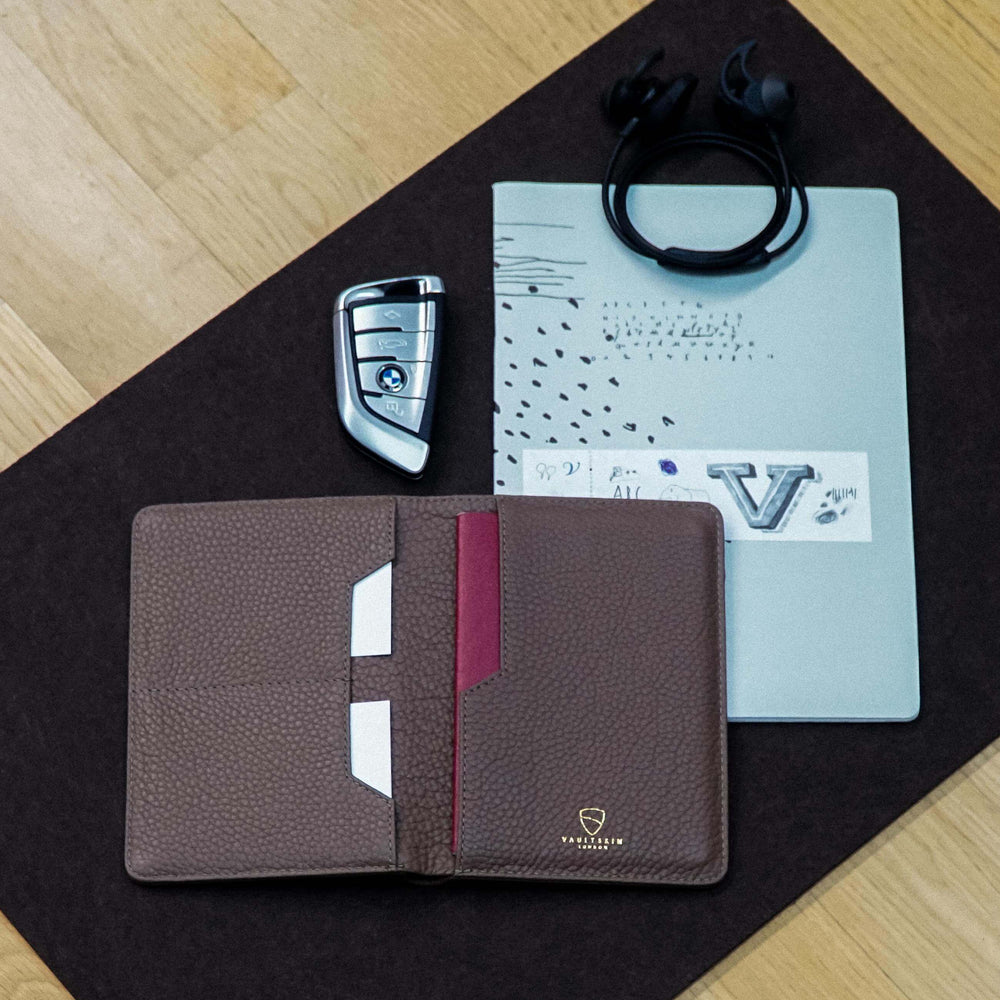 02
A PREMIUM-CLASS PLEASURE
The premium quality Italian leather is a pleasure to hold, and the choice of colours, with gold or silver embossing, is an invitation to express your individuality. KENSINGTON remains slim even when fully packed, so it won't spoil the lines of your jacket and women can keep it in a small clutch along with a phone and still have room for sunglasses and lipstick. With a wallet this slim, you can keep your passport on you at all times, and be ready to fly off at a moment's notice. Then travel can be glamorous in anticipation too!
03
EVERYTHING YOU NEED IN ONE SLIM WALLET
Your passport, bank cards and driving licence can all be stashed inside the wallet – in fact, there's room for two passports. Boarding passes, tickets and cash of any currency fit in the full-length outside compartment. Inside that section, there are two secret slots for the cards that you use most often, because you can pull them out without opening the wallet. And there's still space for receipts from duty free purchases. There are two card slots inside the wallet, each of which could snugly fit one card – or the soft, supple leather would stretch to fit two more. Whether you're away for the day, a week or a month, you don't need anything else.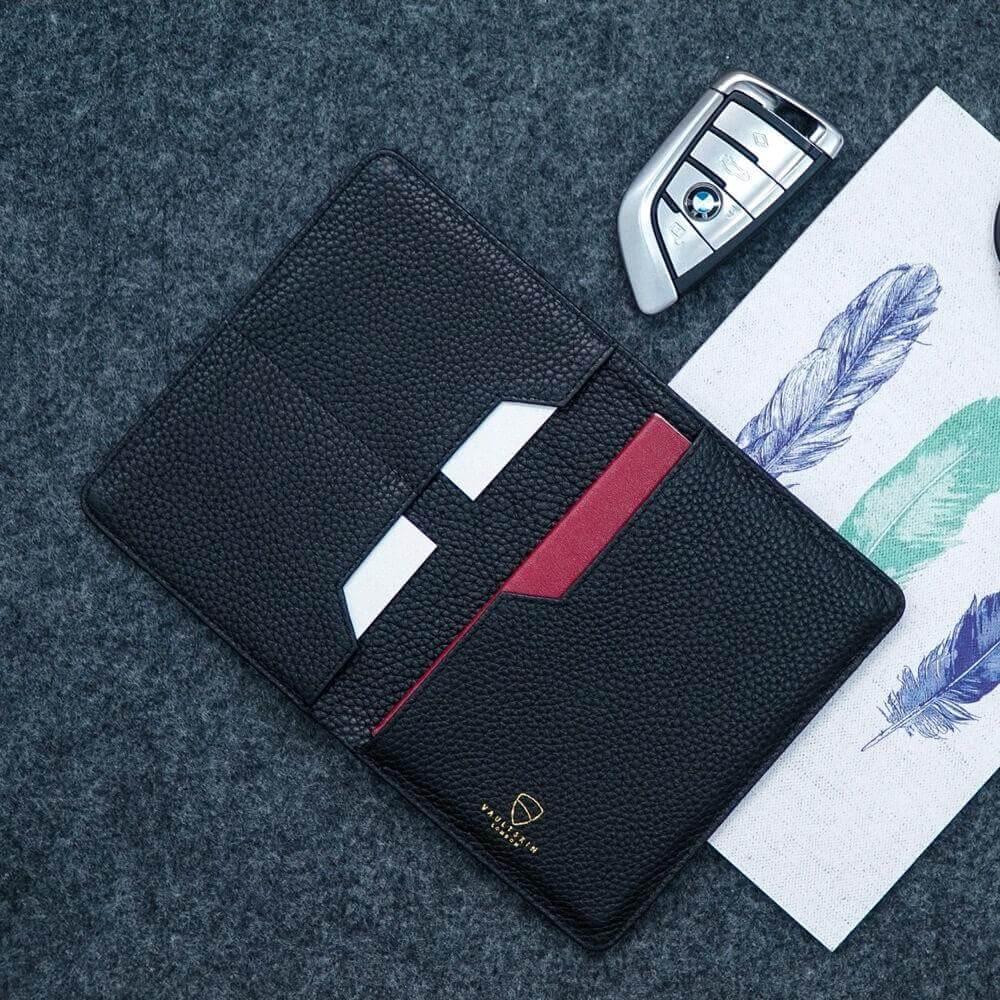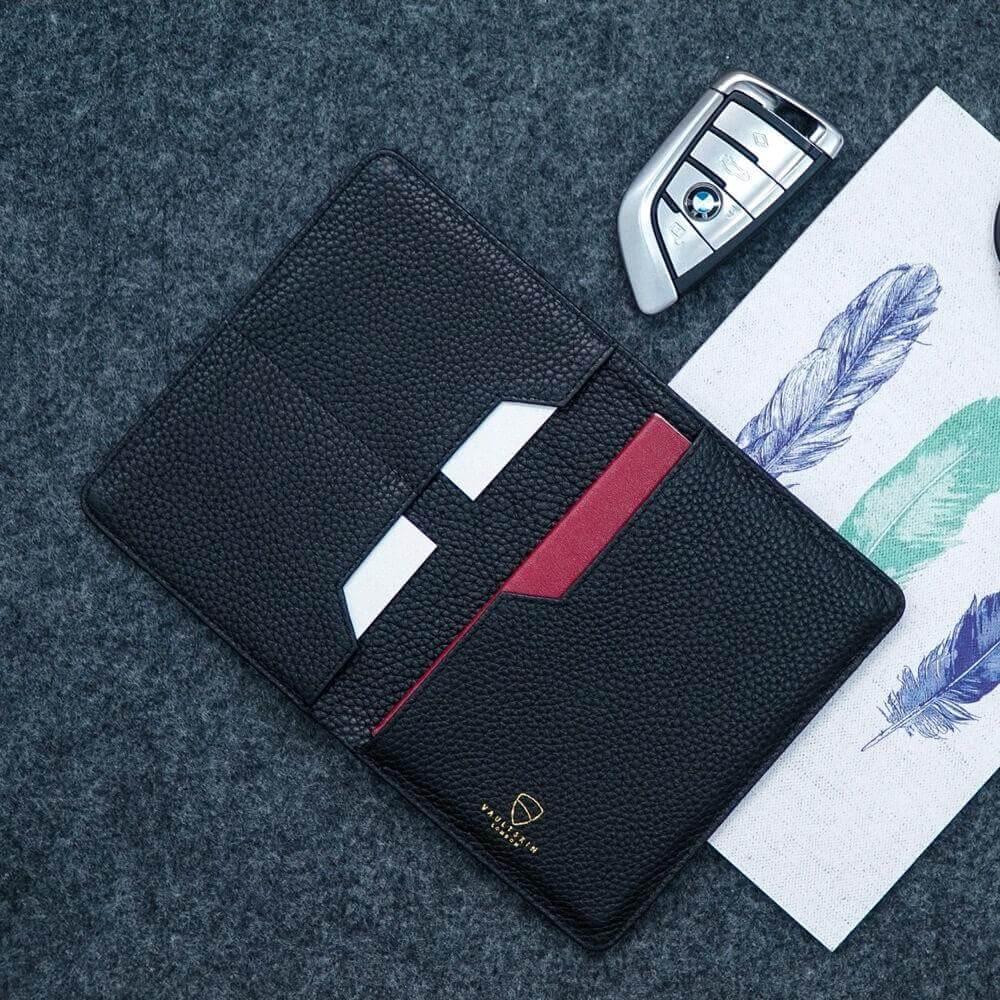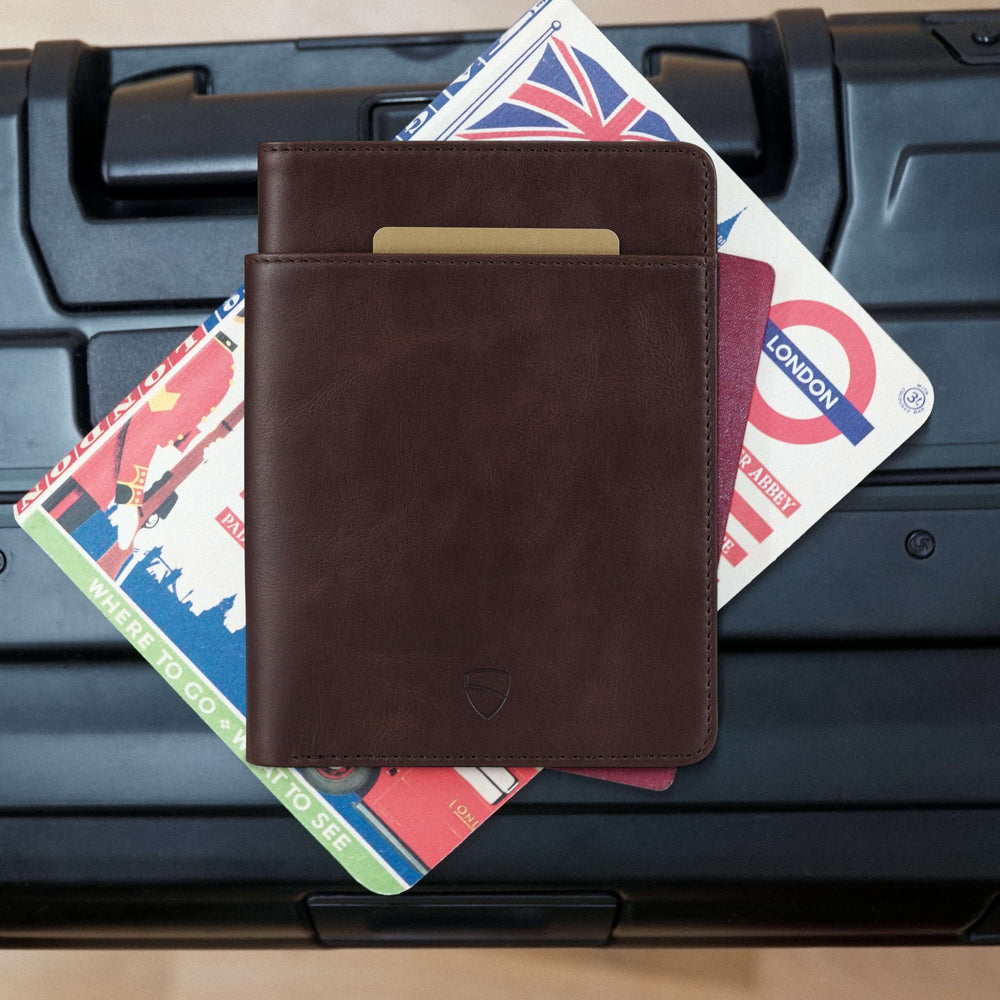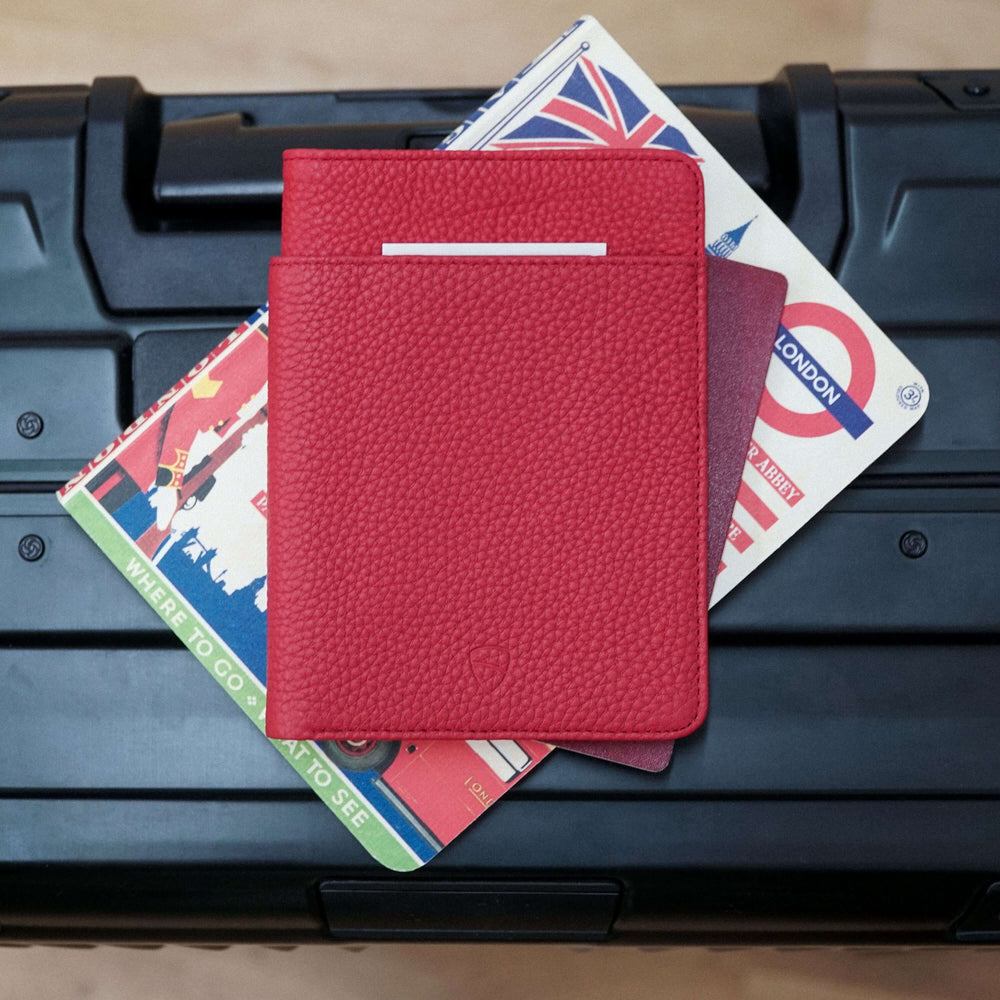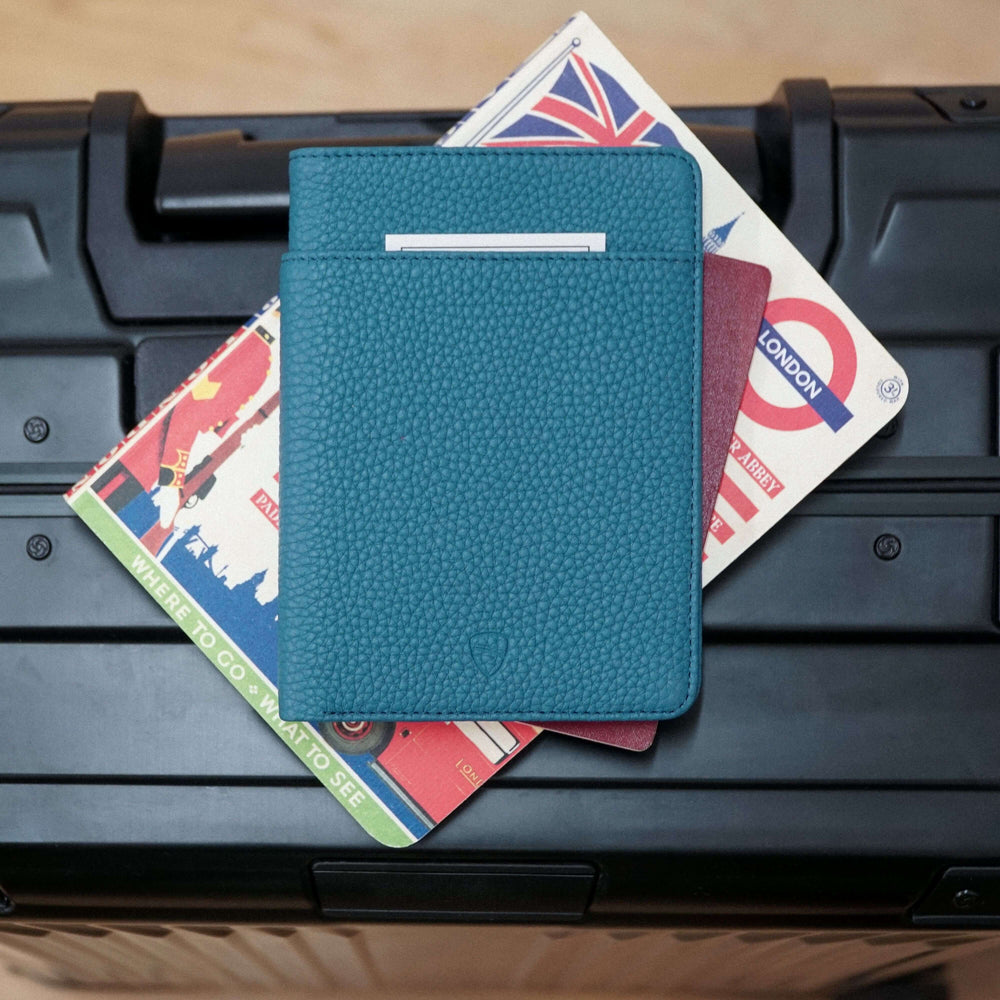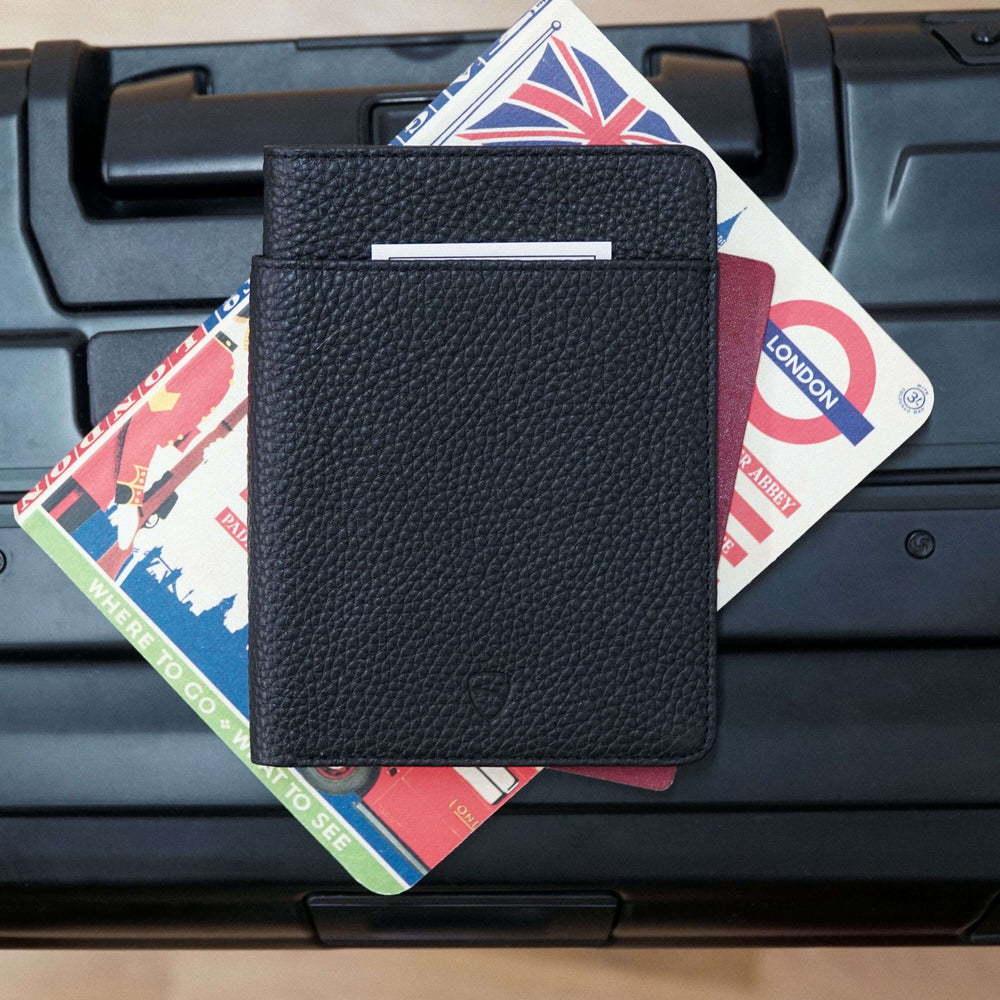 Technical details
Passport Wallet dimensions:
105 x 142 x 15 mm or 3.94 x 5.59 x 0.59 inches
Features:
Premium Grained Leather. RFID Blocking Lining.
Compartments: 4+ cards, one passport, 1+ boarding pass and cash.
Weight:
70 grams or 2.47 ounces