01
Compact and sturdy
MADE TO WITHSTAND ALL OF YOUR DAY'S PRESSURES
With a strong frame and a smart bumper design SOHO protects against most drops. The pocket on the back fits up to two cards. The raised lip prevents the screen from directly touching flat surfaces when facing downward.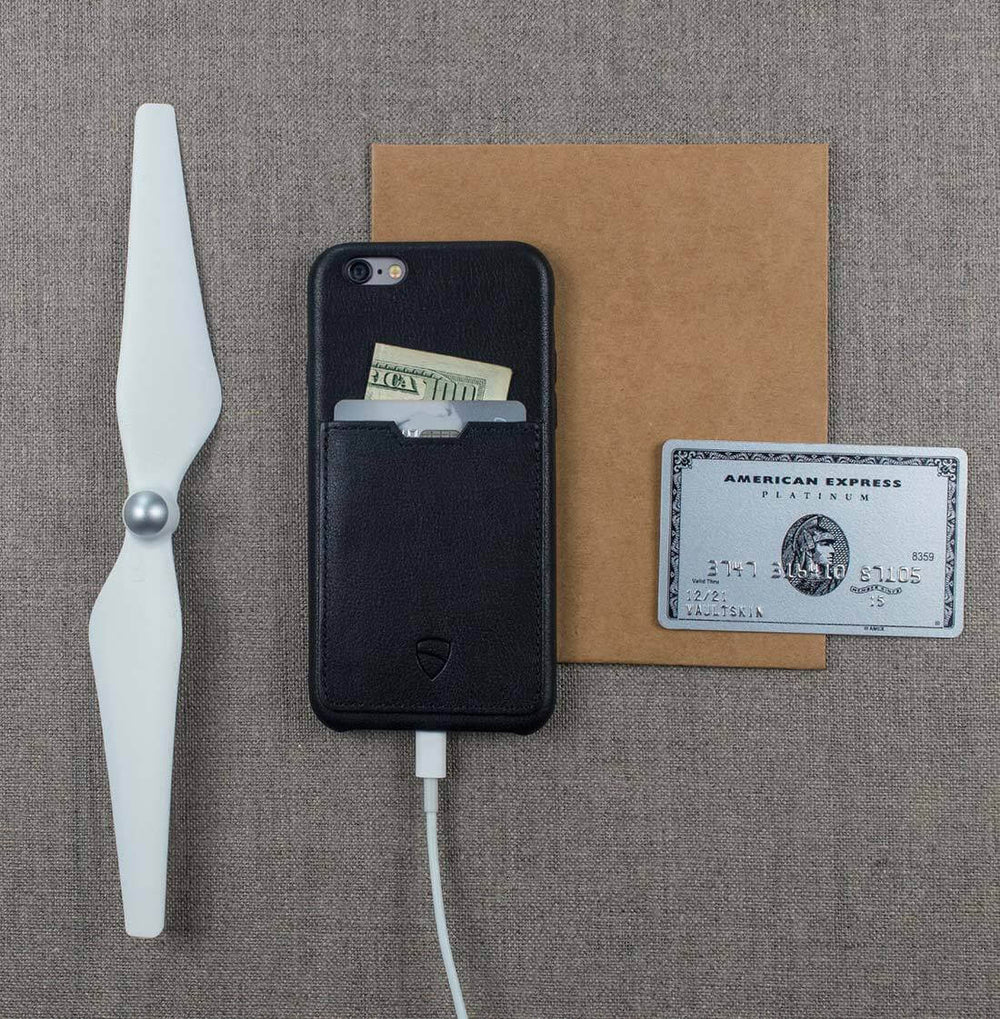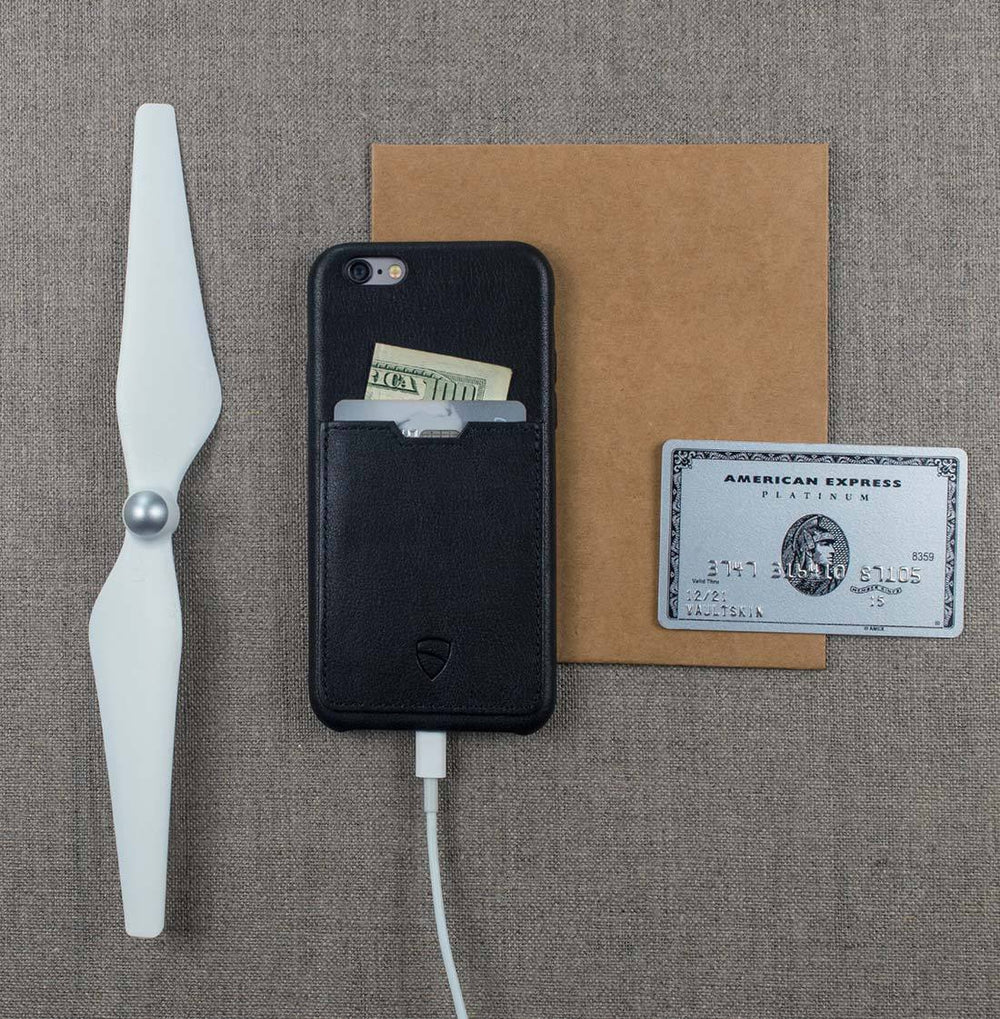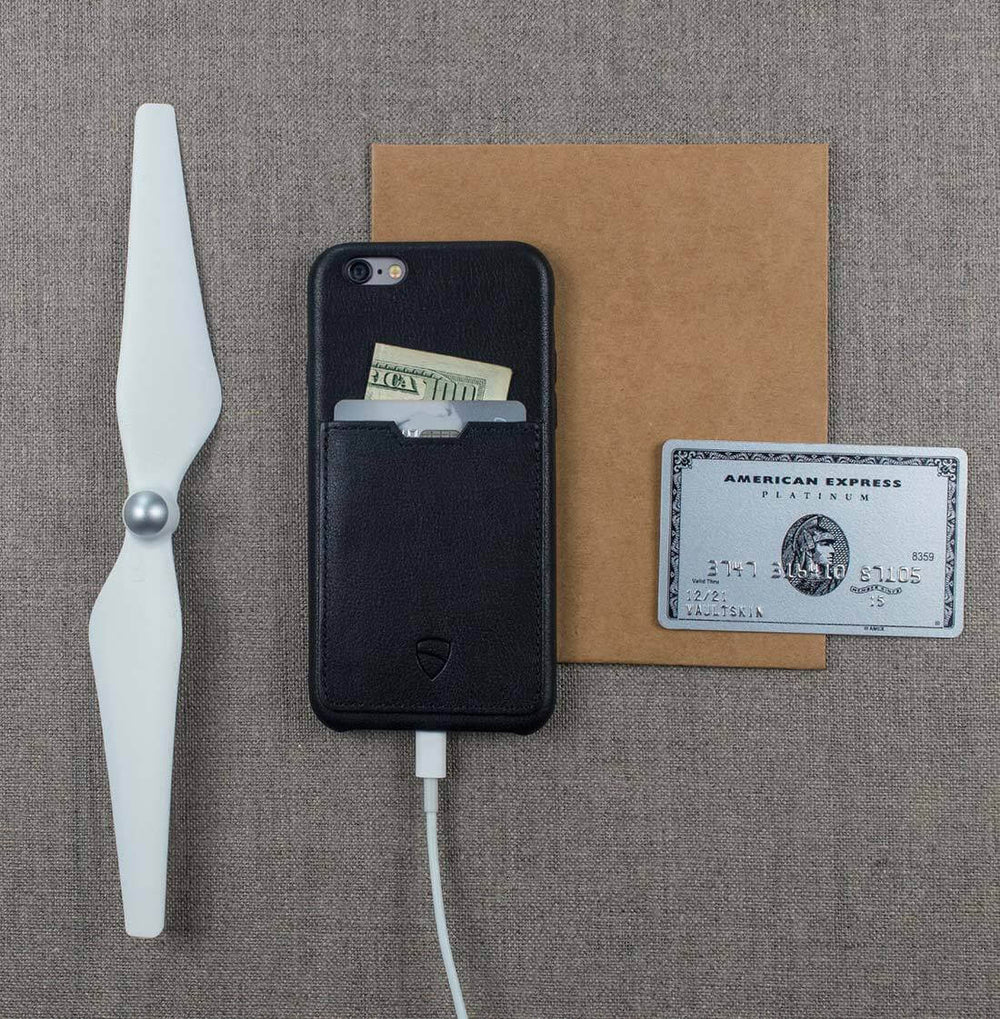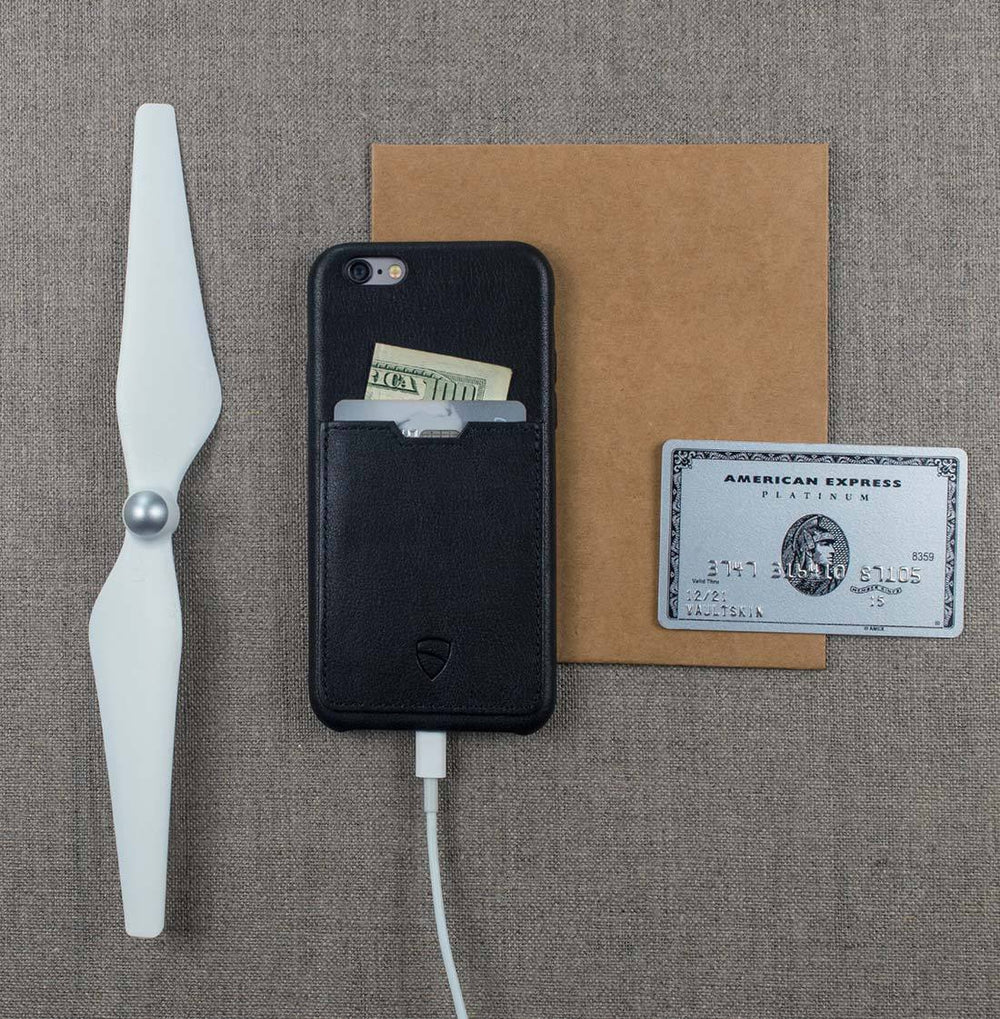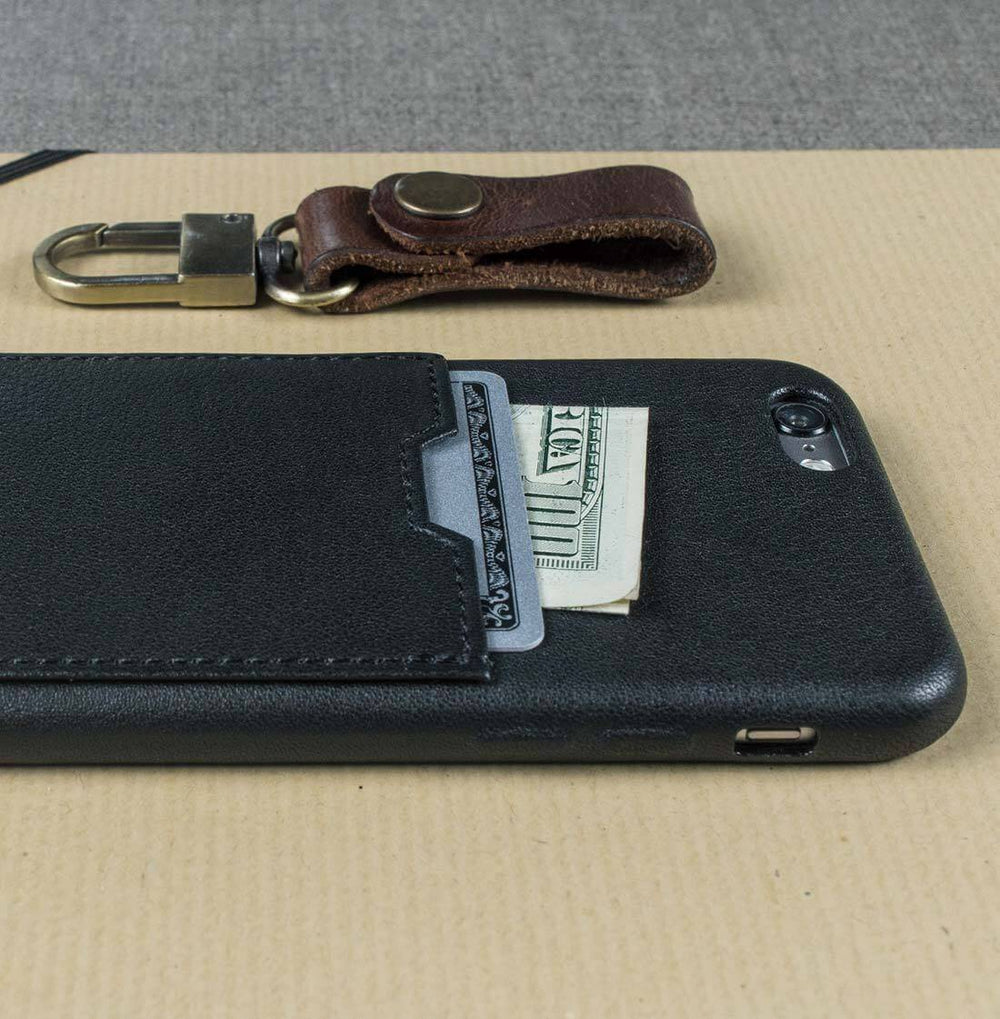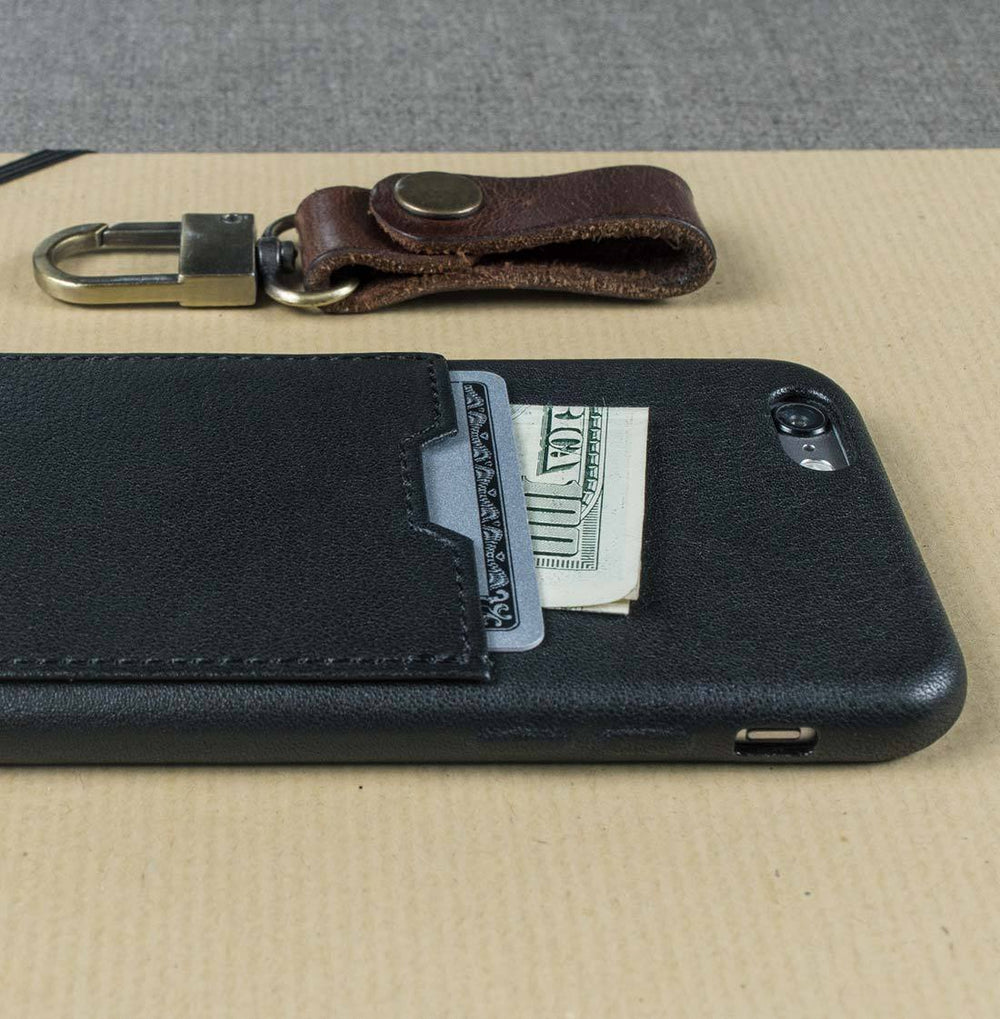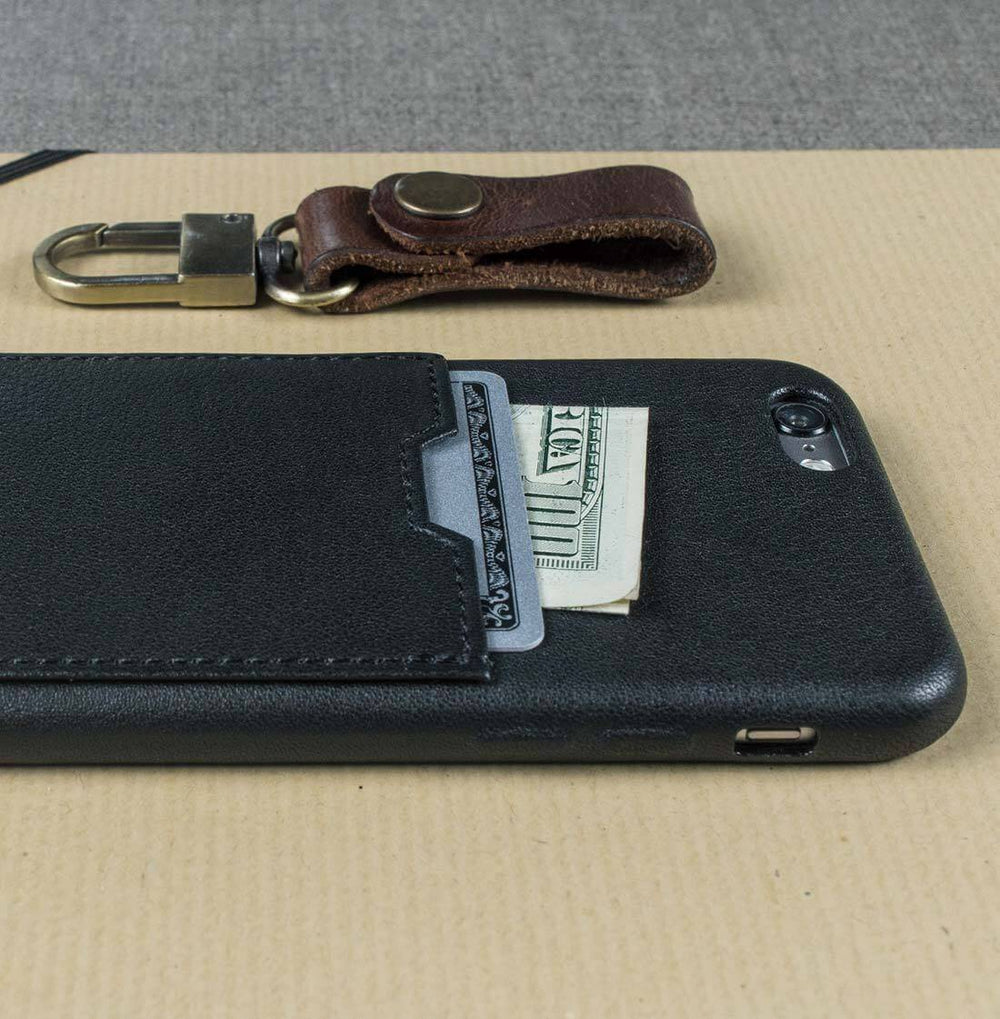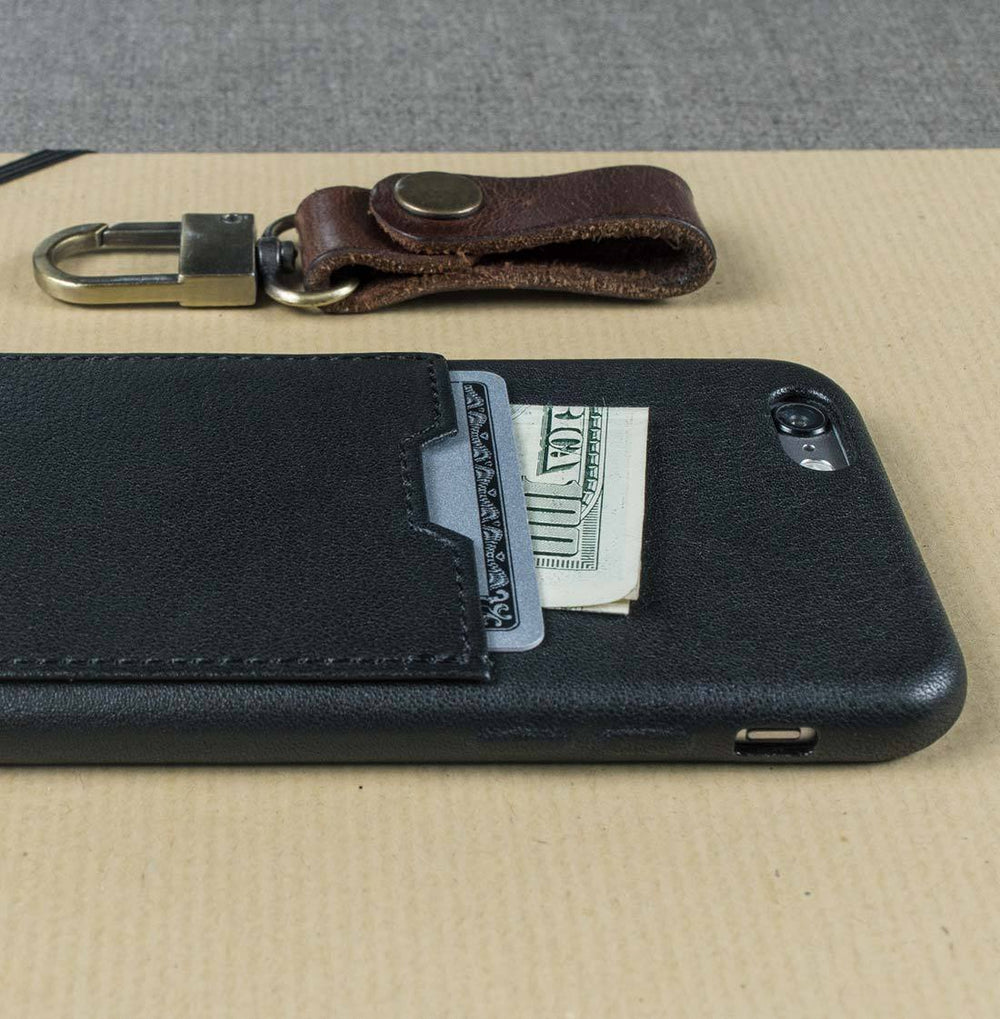 02
Sophisticated look (or Understated look)
TOP GRAIN LEATHER
SOHO's compact shell wraps your iPhone in high quality Italian leather, protecting it while adding very little in size. The texture of the leather, while feeling amazing, gives a better grip on your phone. This allows you to take it out faster and prevents it slipping out of your hands.
03
Convenient and stylish
DESIGNED TO PROTECT AND LOOK GOOD DOING SO
SOHO goes well with every iPhone. Adding as little bulk as possible while still protecting your phone's screen it gives you a secure grip on your phone and any situation. Measures: 140 x 70 x 10 mm and 22 grams.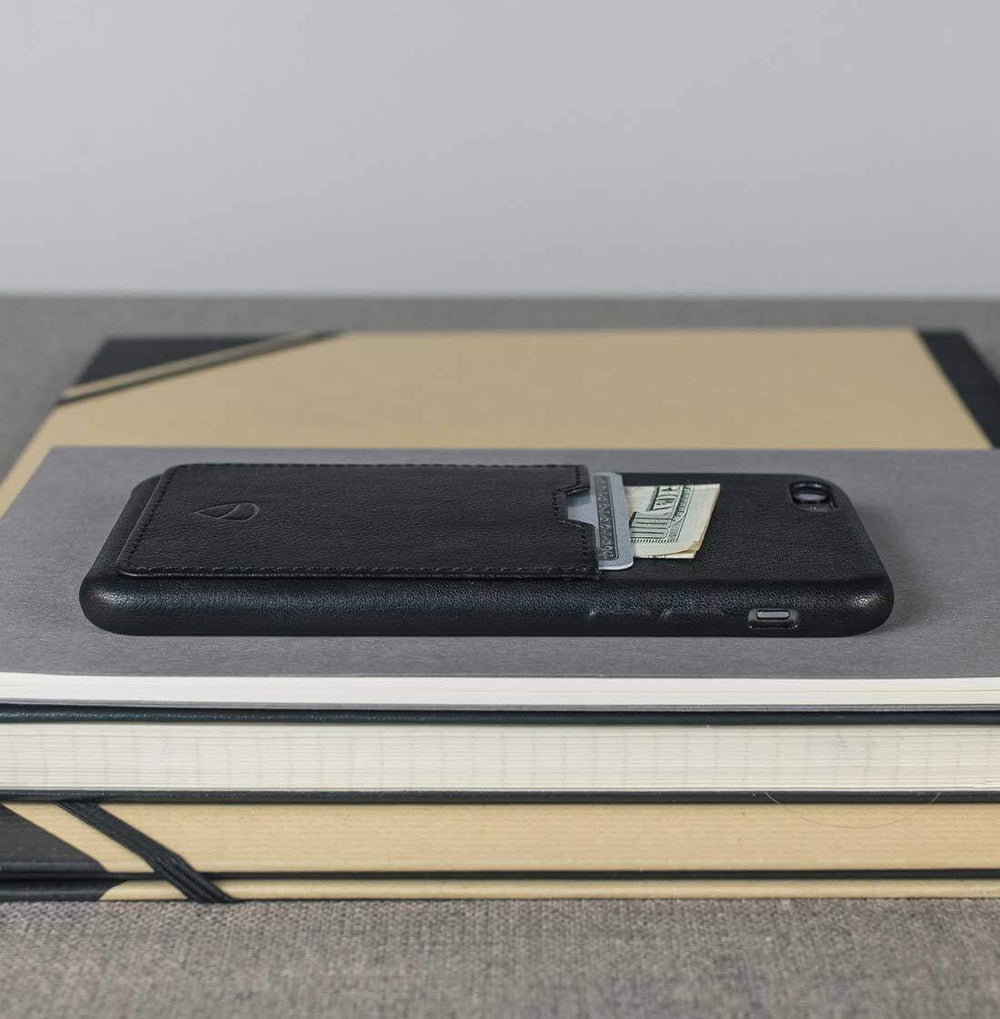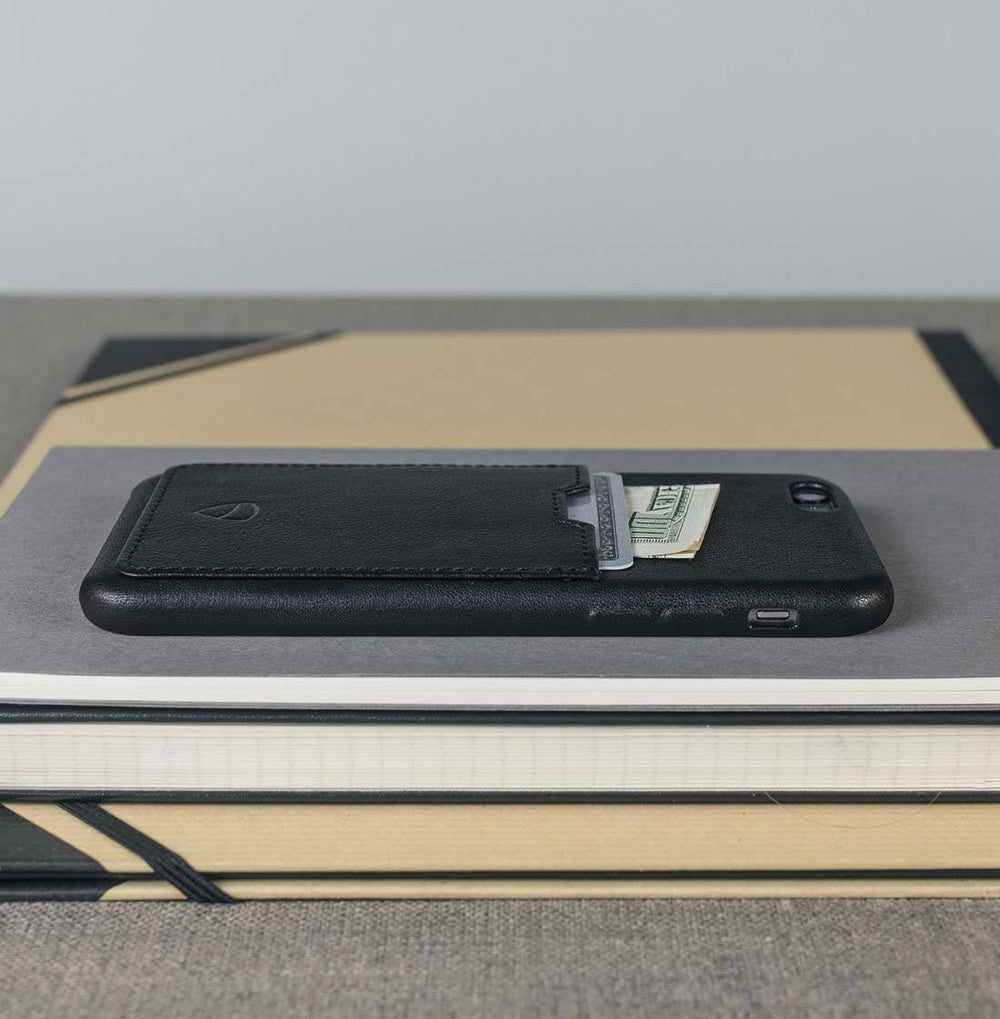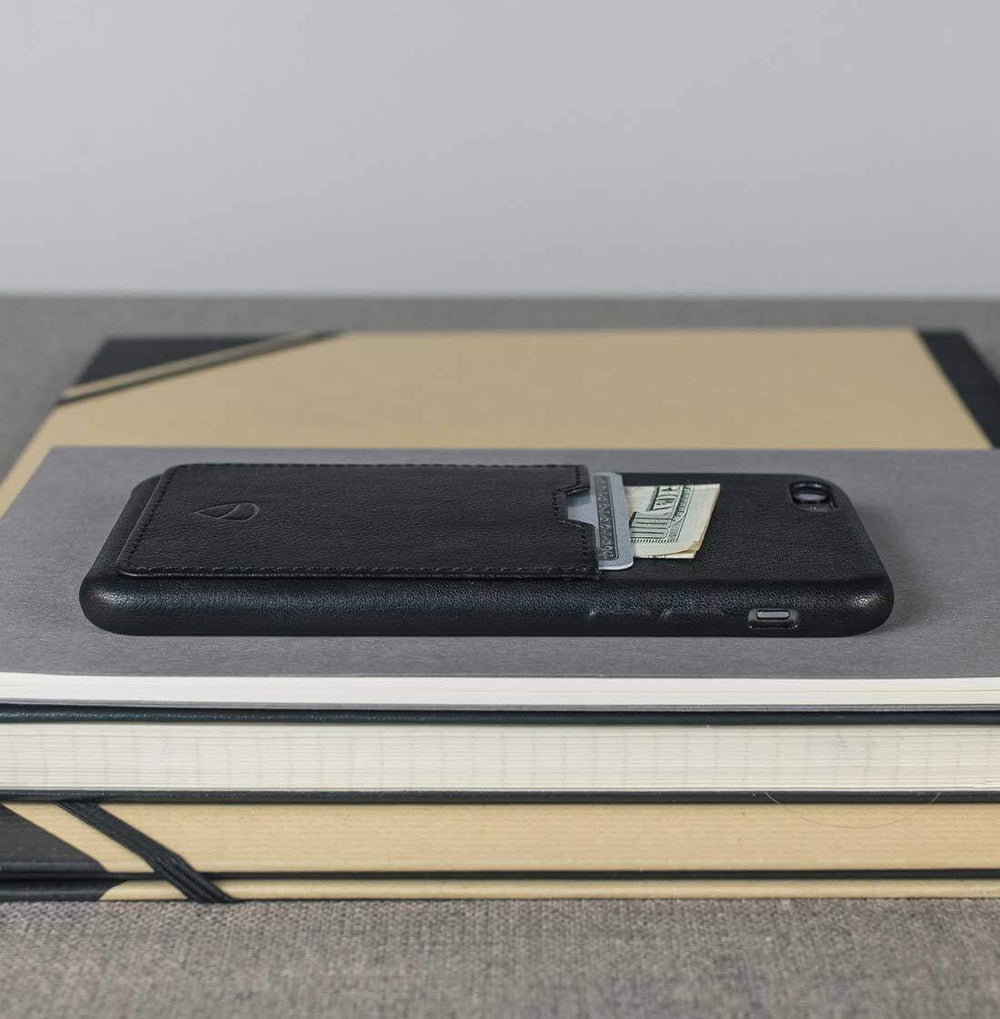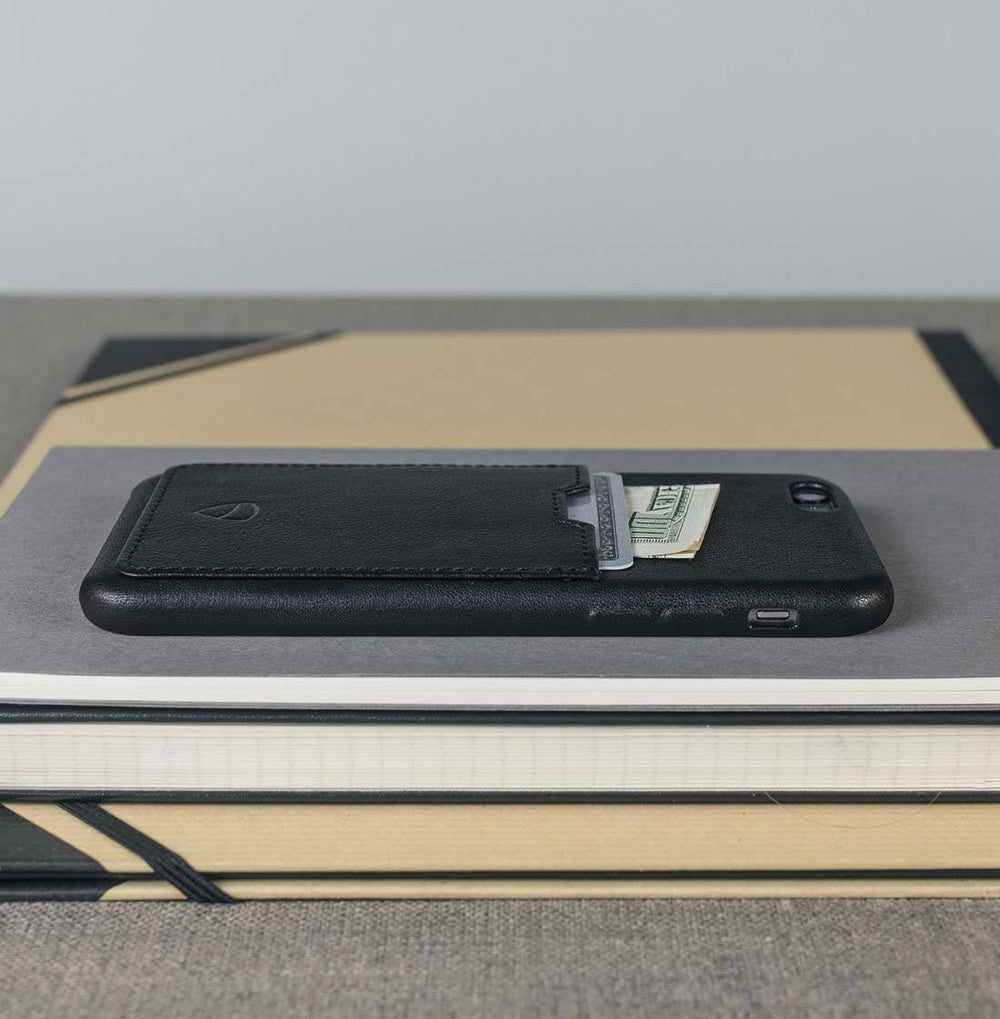 The perfect choice for your phone
Designed in Britain to best combine elegance, comfort and convenience.