01
PRACTICAL BUILD
Fit two cards into the front pocket for quick access and up to six into the back pocket that closes with a strap.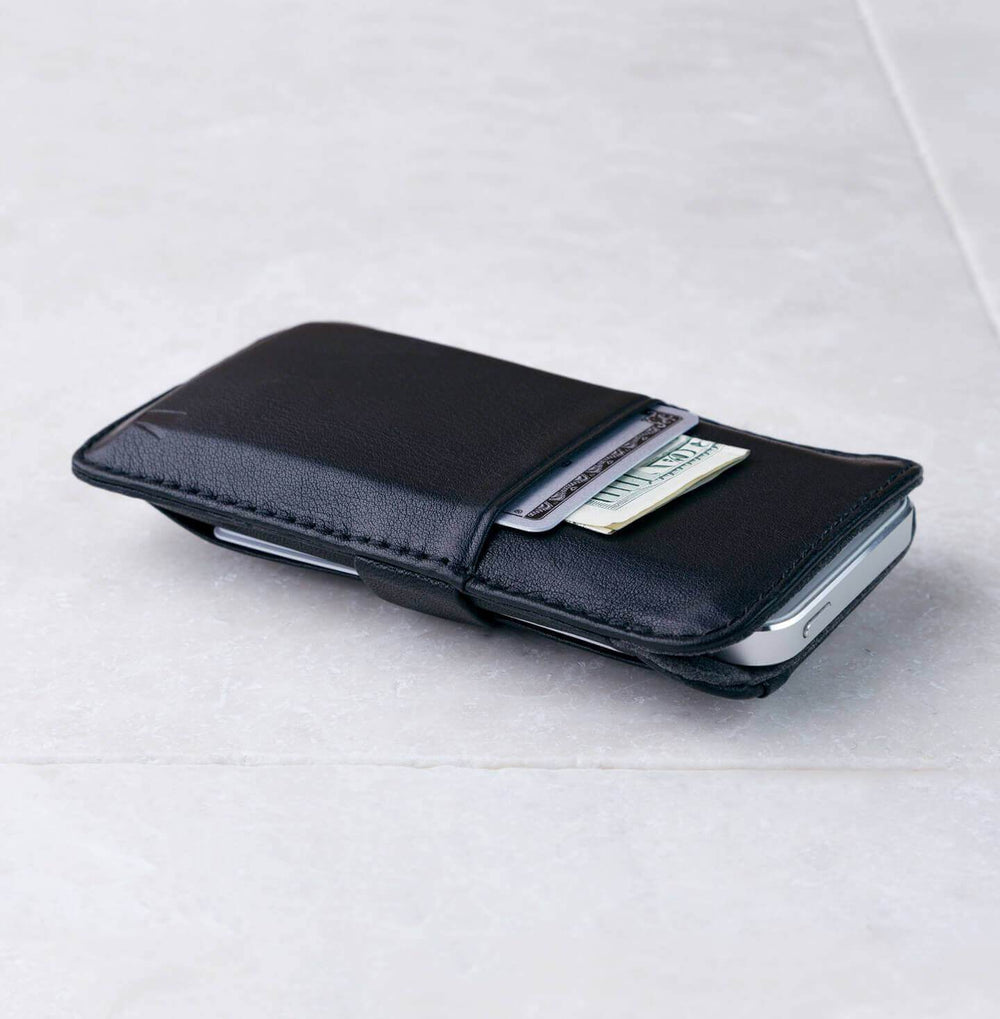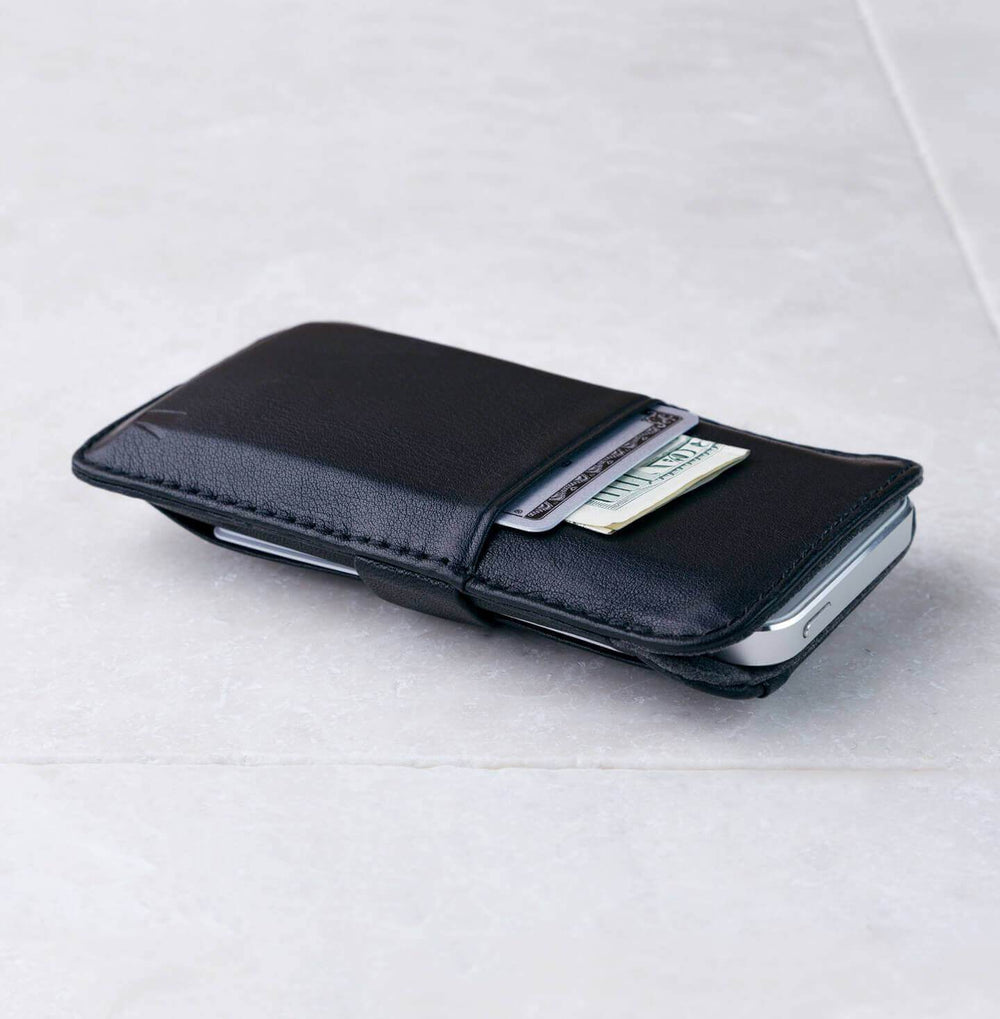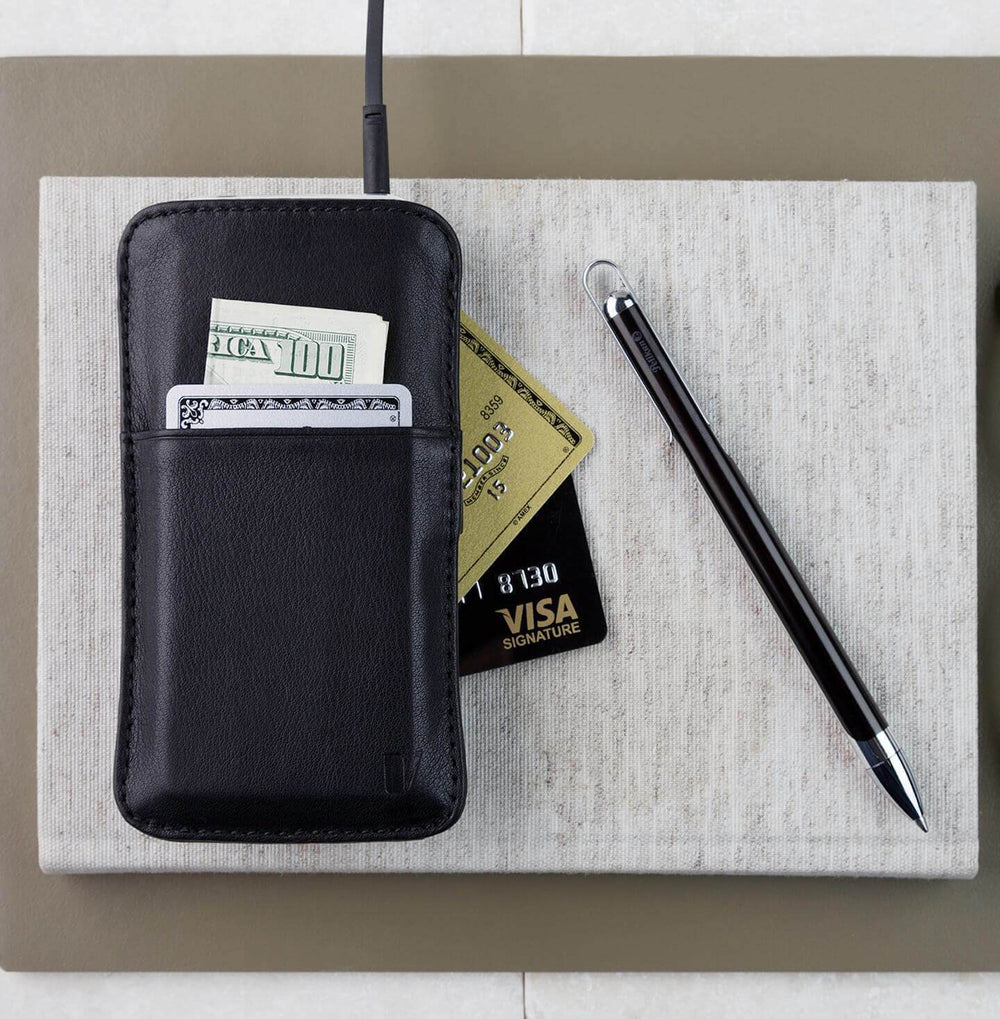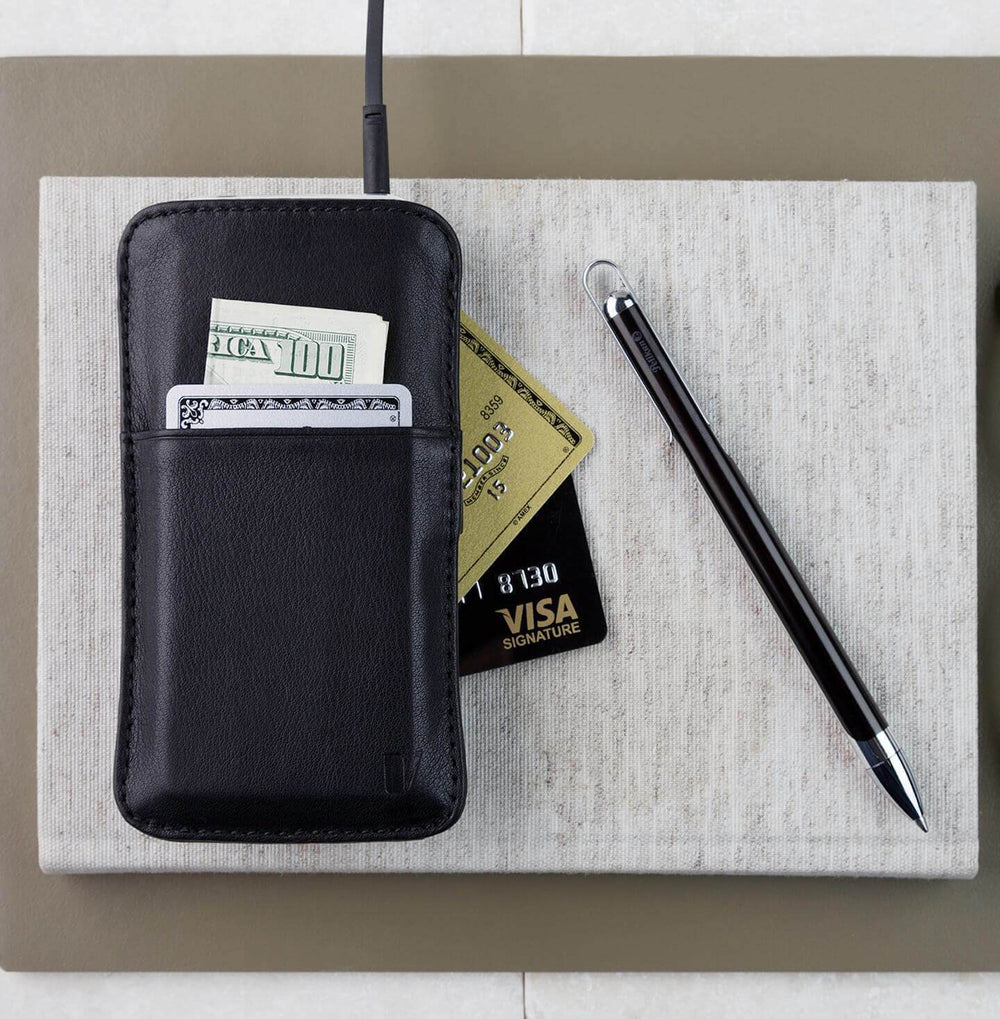 02
SLENDER BUILD
Windsor's compact design allows it to effortlessly fit in most pockets.
03
Innovative design to keep things simple
SMART STRAP
For Windsor we created a simple yet essential strap to pull out your iPhone quickly and easily. It retracts back into its place as soon as you let go, keeping it out of the way at all times.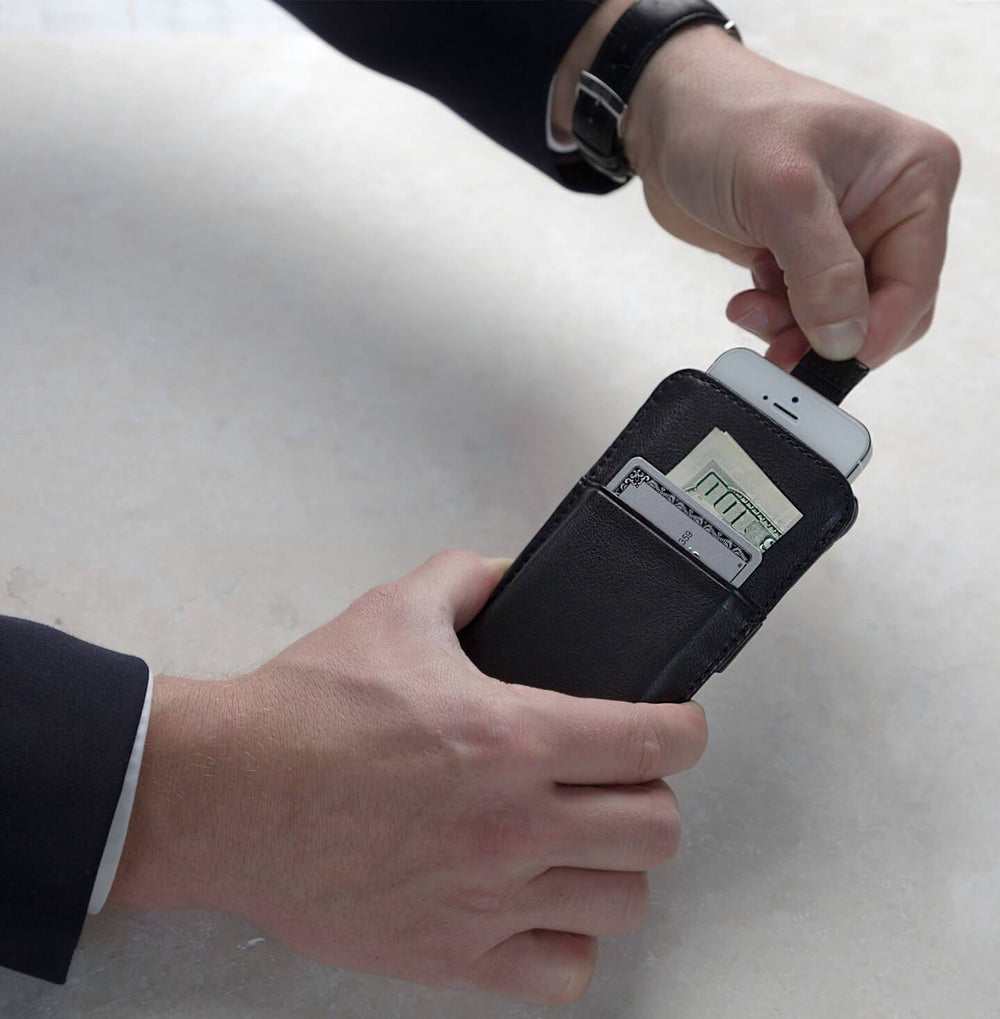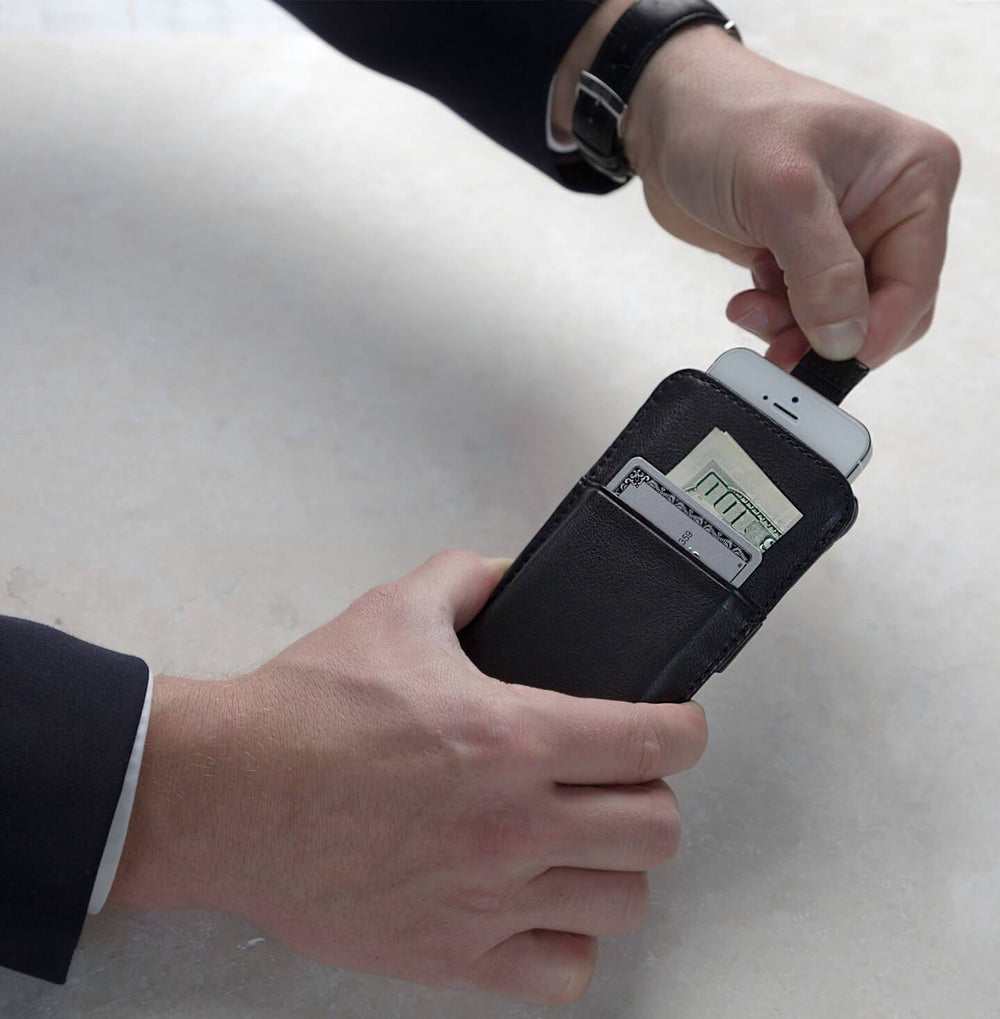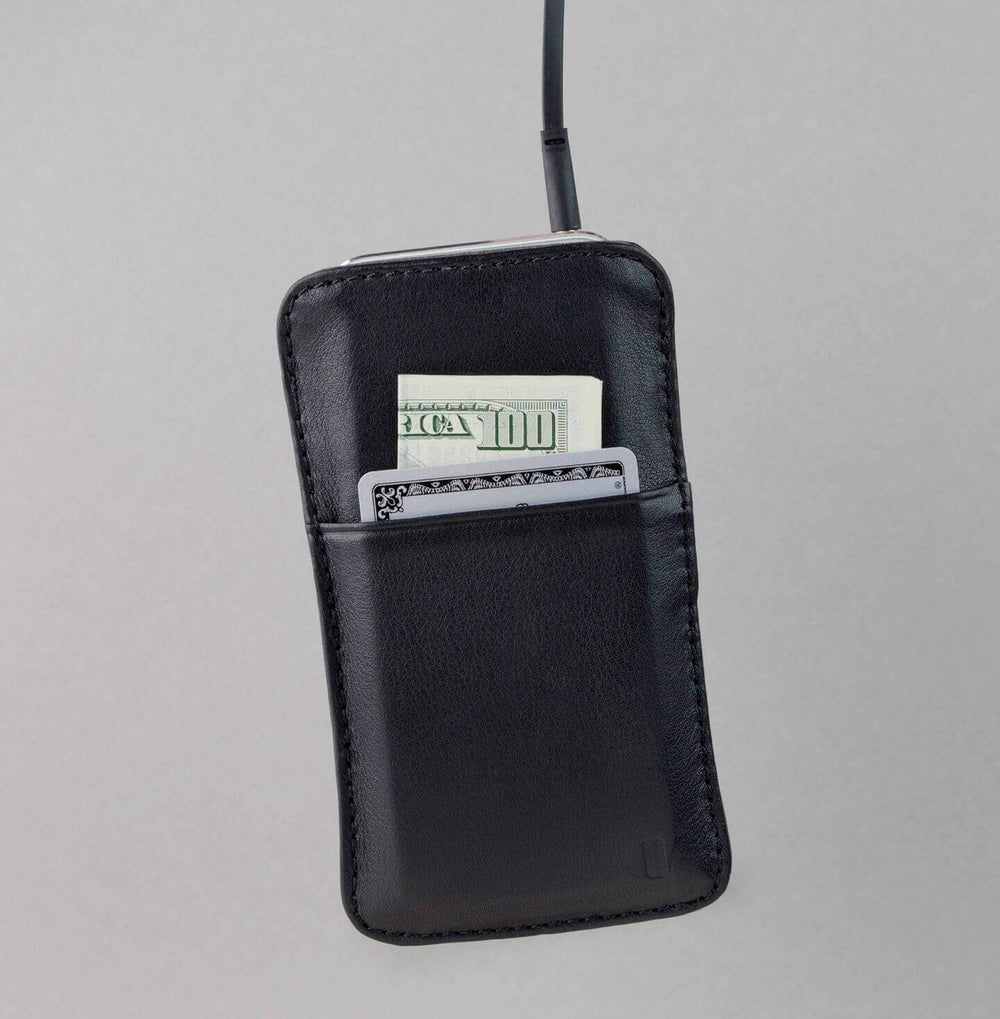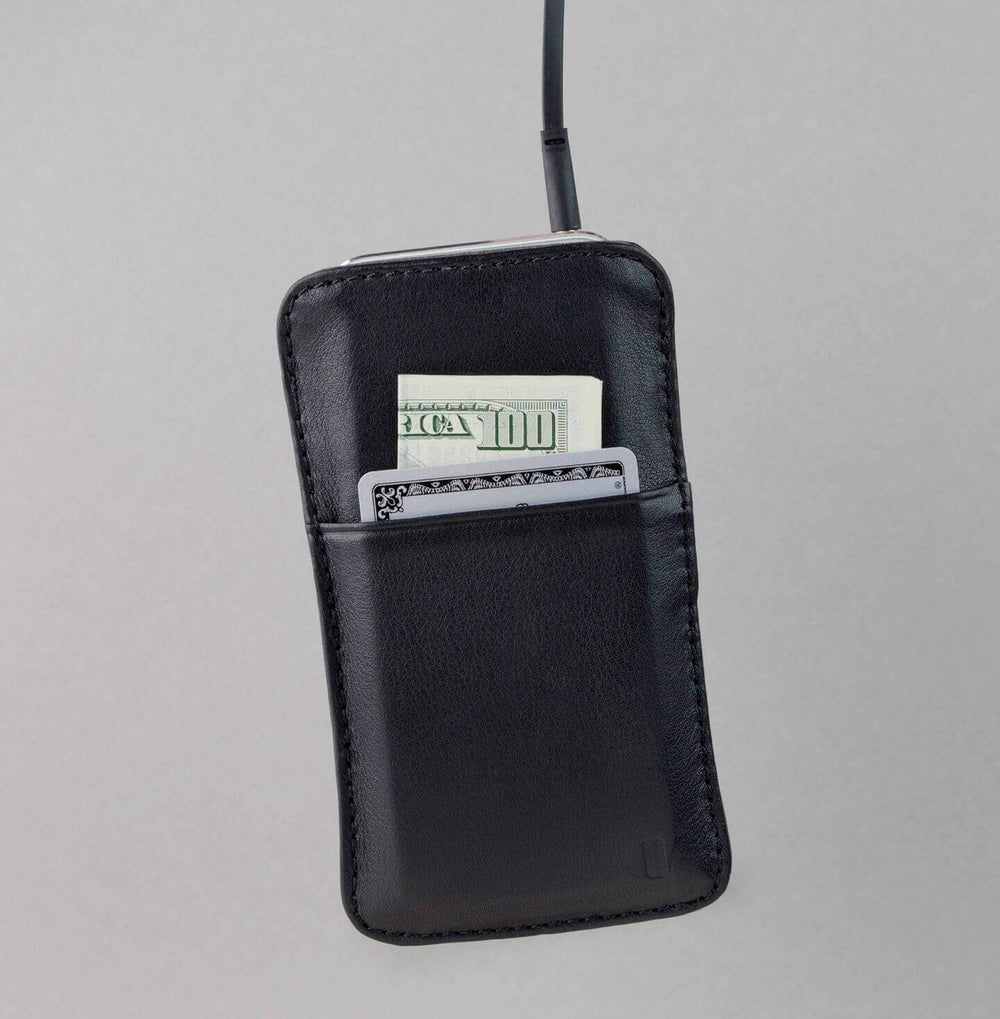 04
RELIABLE PROTECTION
Windsor's high quality Italian leather shields your iPhone from all angles. The precise fitting means it is always snugly protected against drops and scratches.
Understated yet Refined
Effortless access to all your cards with full protection for your Iphone.