01
REFINED STYLE WITH PERSONAL PROTECTION
MANHATTAN is our longest wallet so it can take Dollar bills, while remaining small thanks to its streamlined design, with surprising capacity for cards. With MANHATTAN in your pocket, your digital information is always safe so you can relax and get on with your day.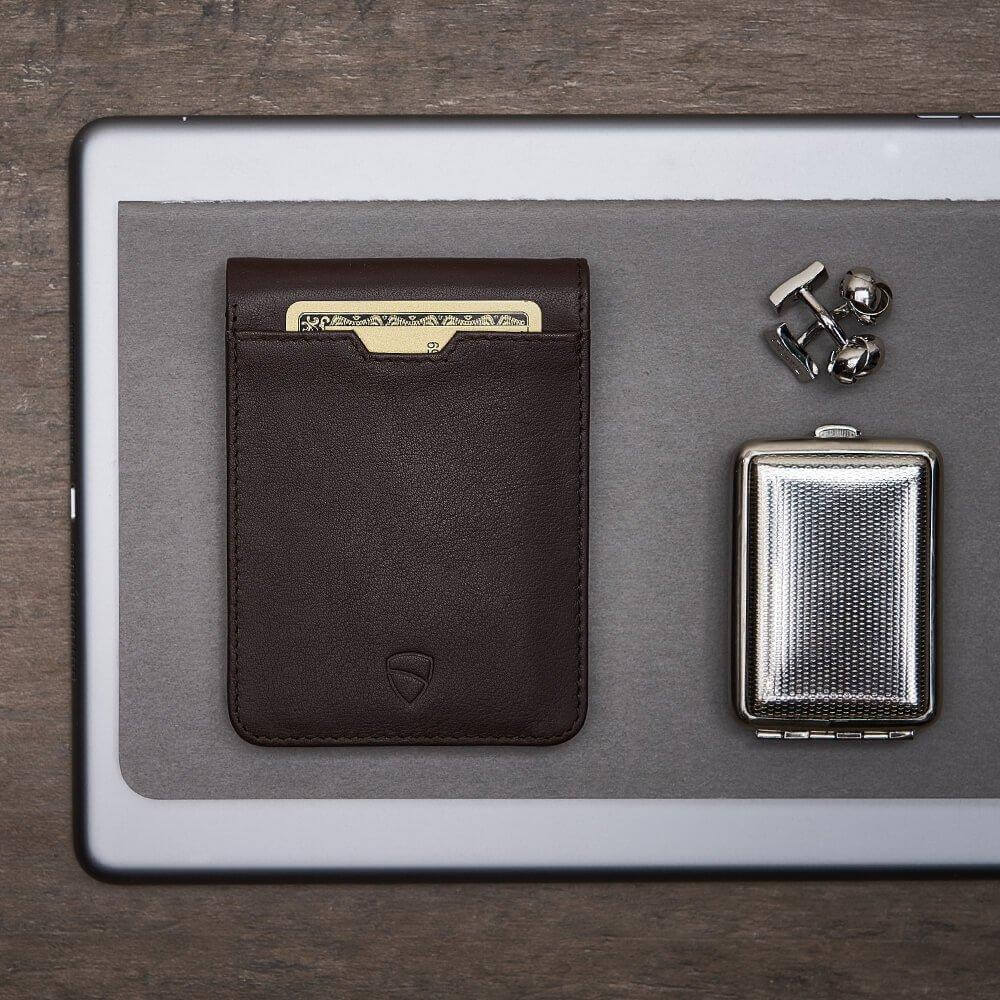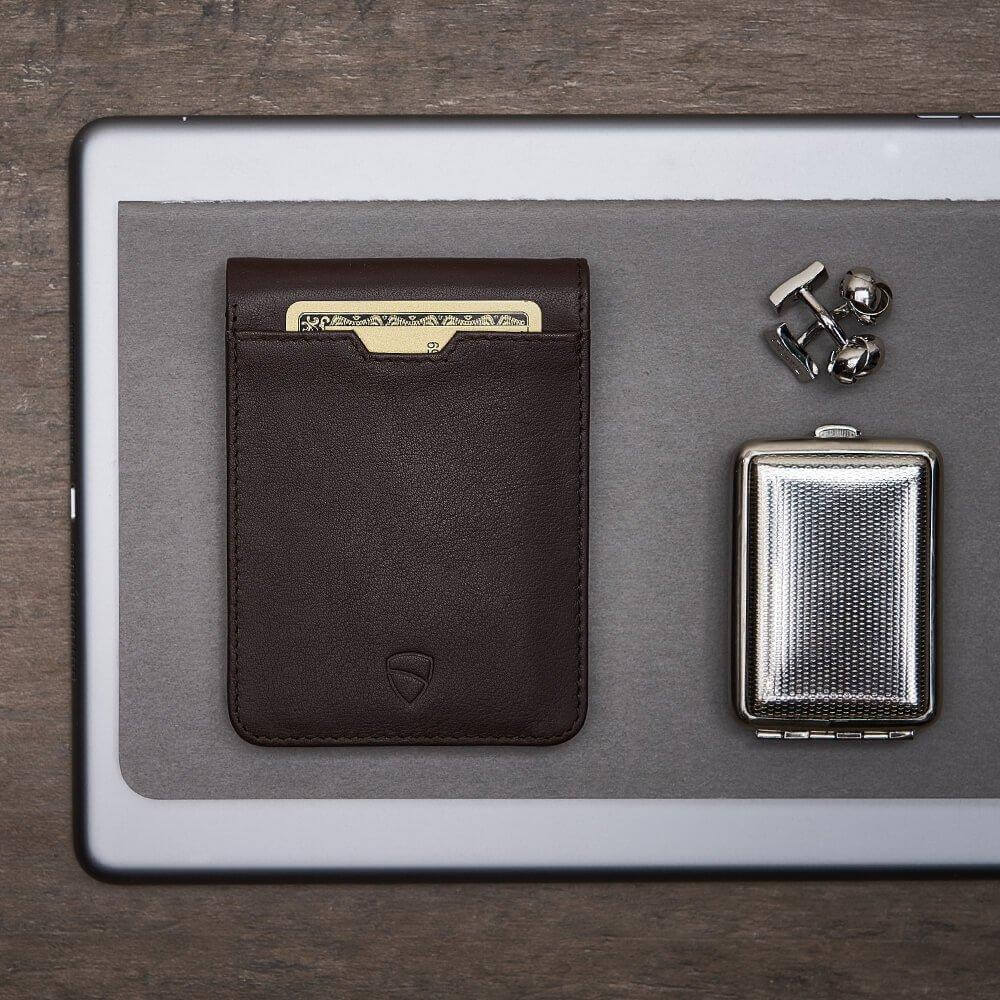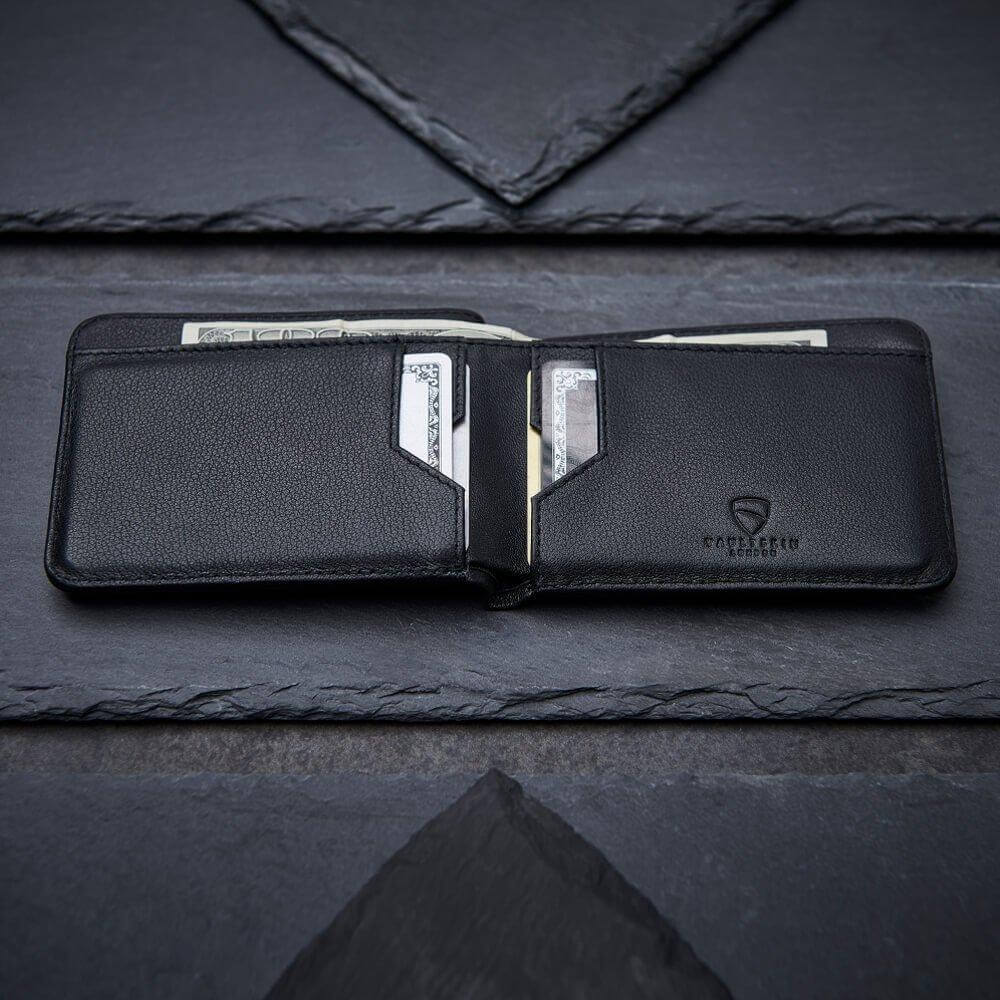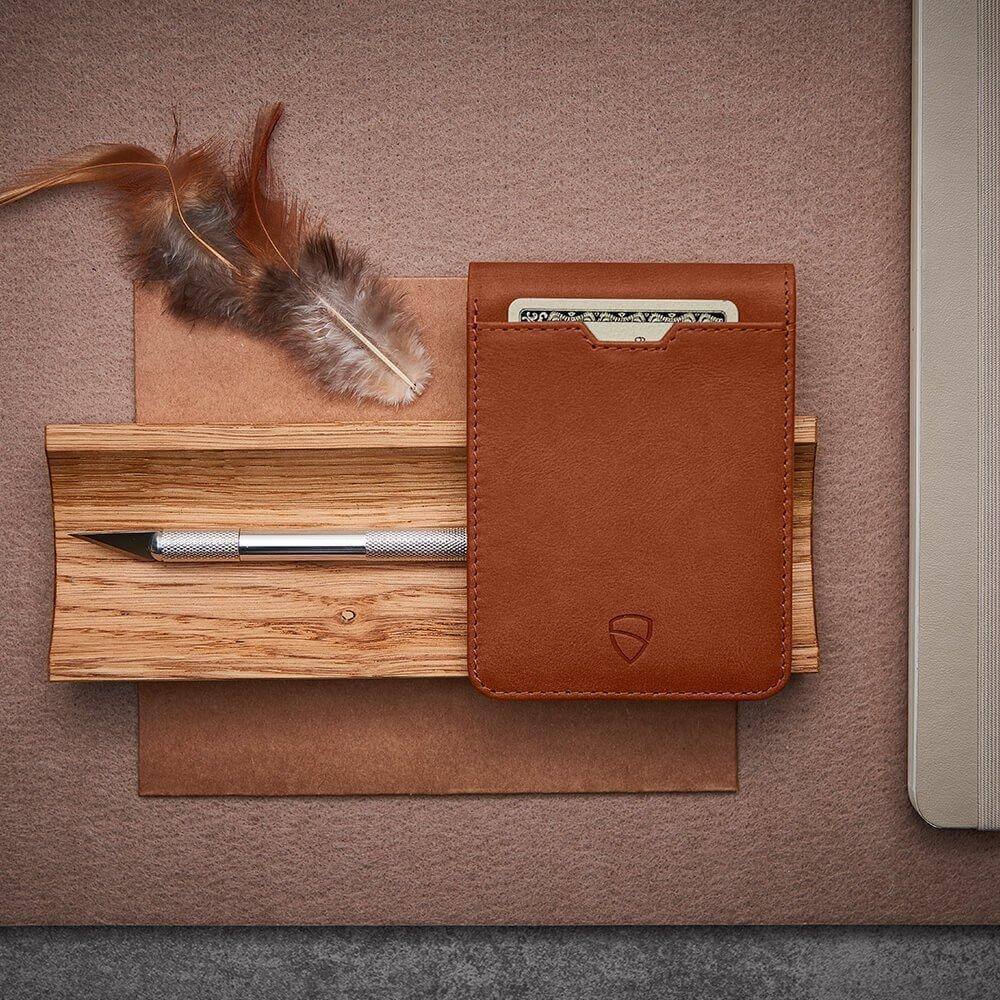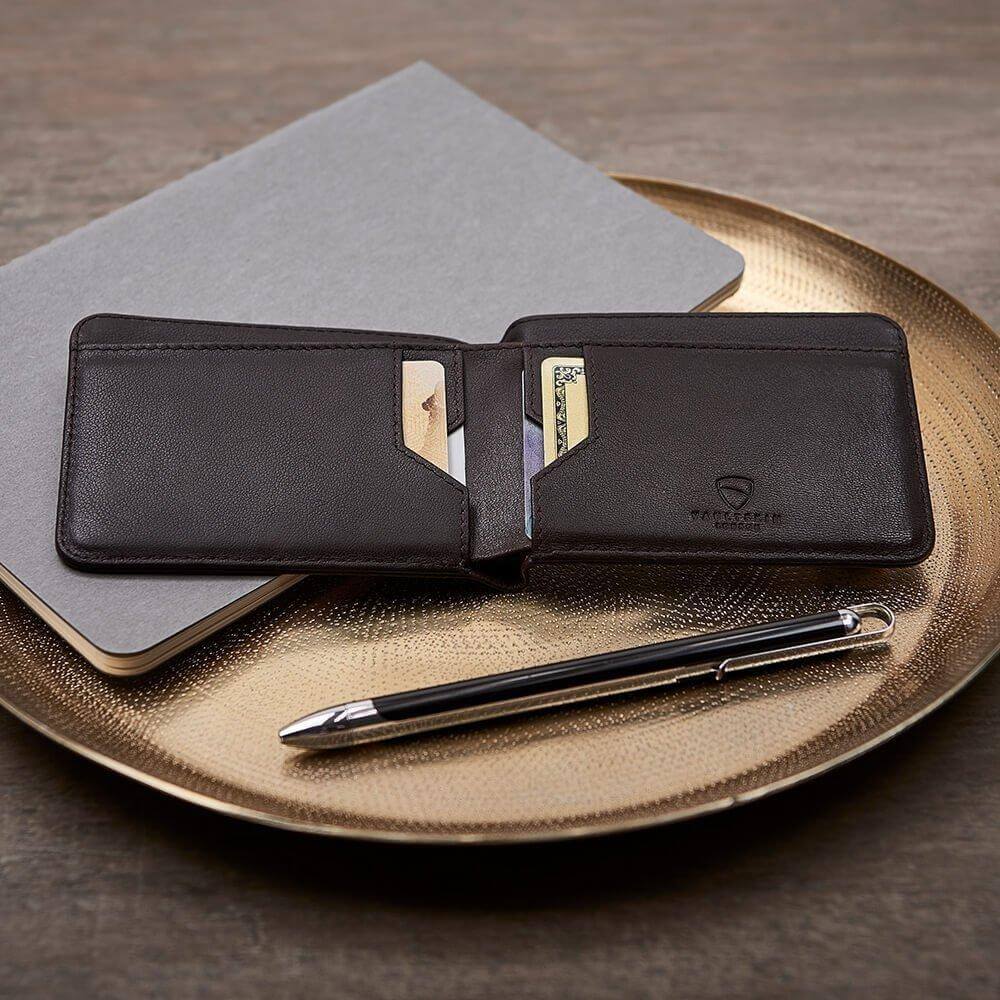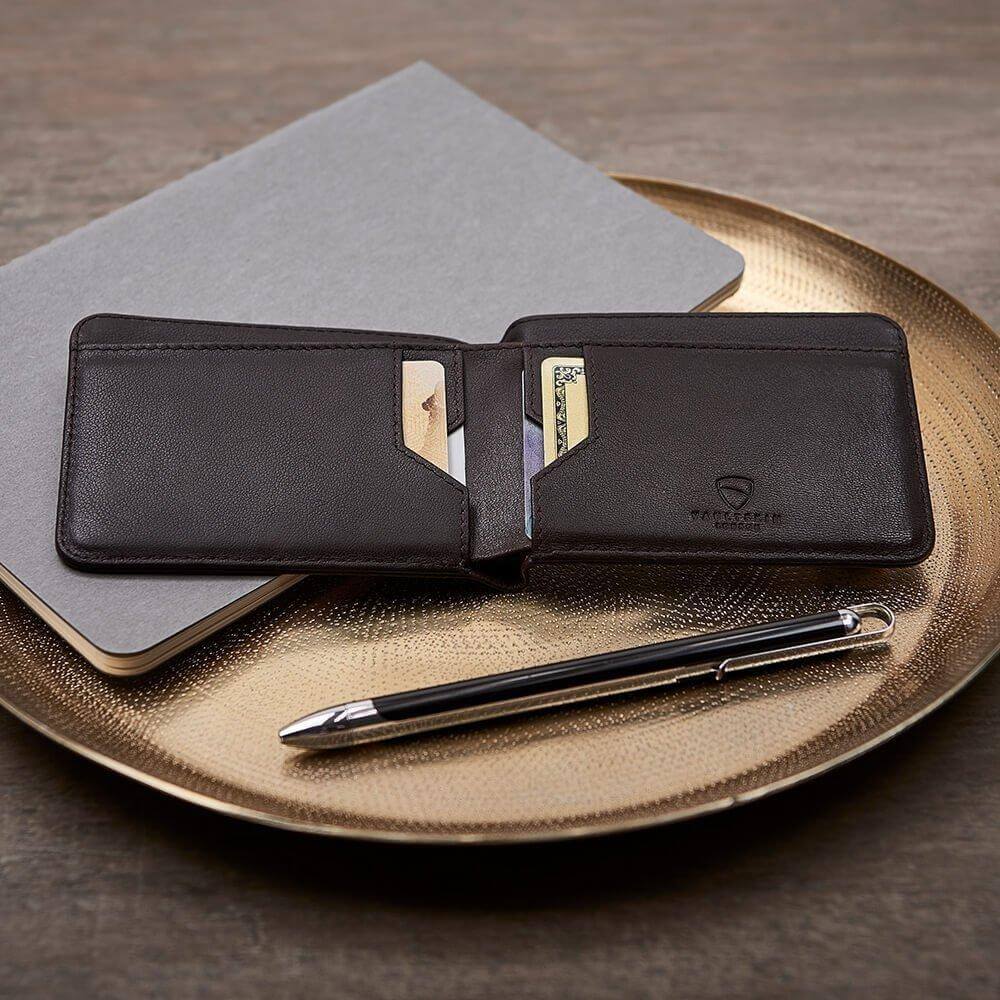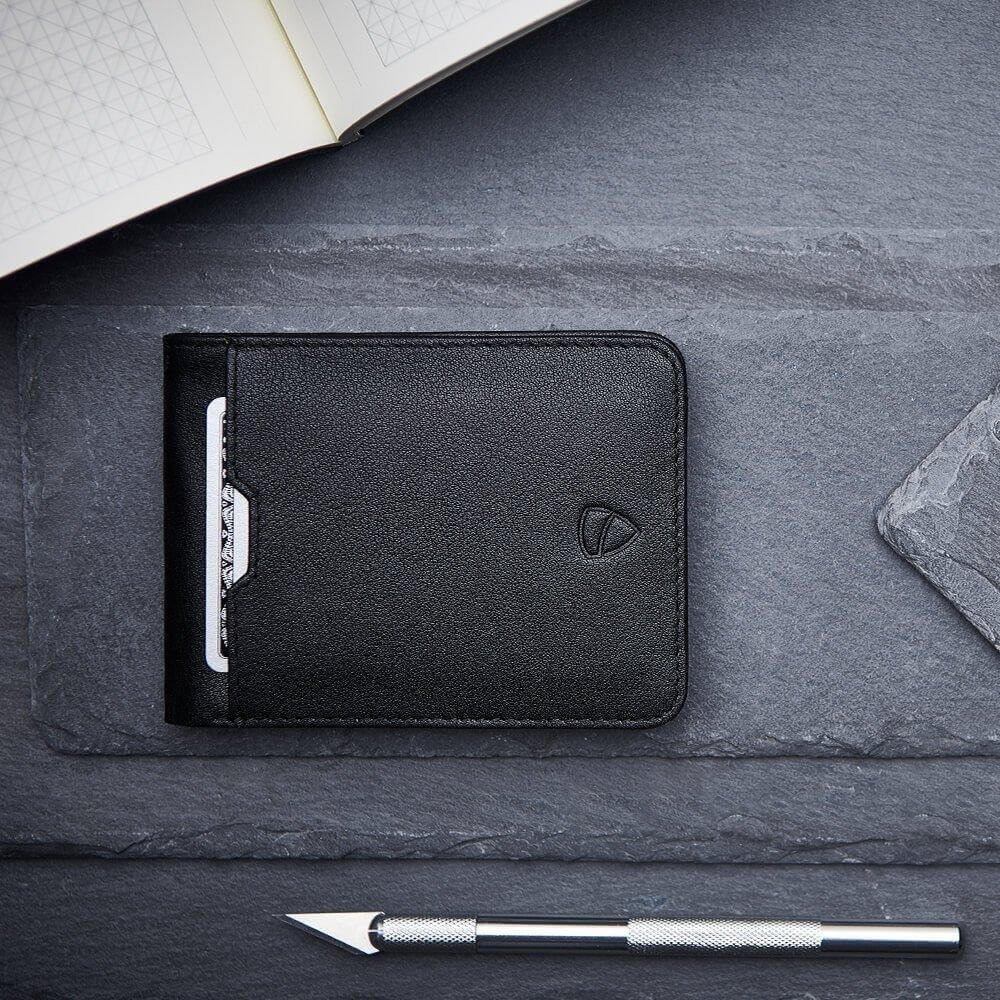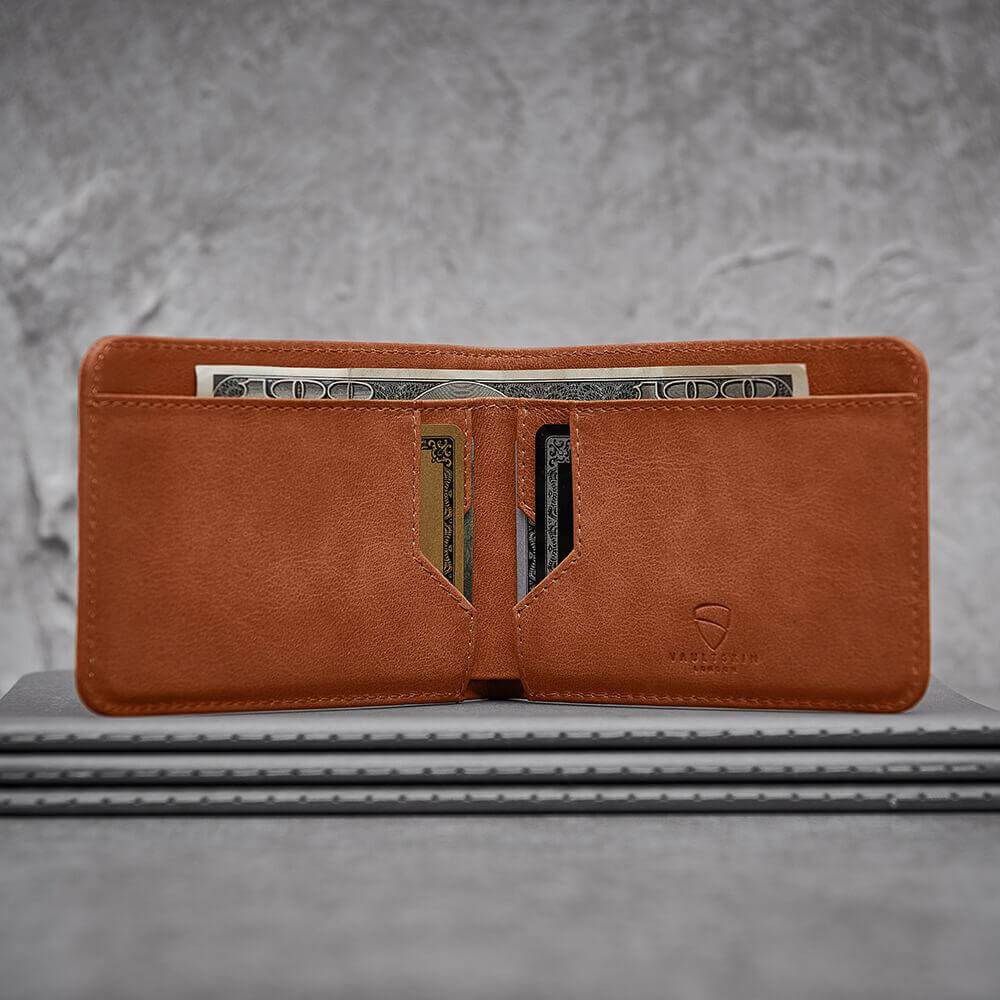 02
MADE WITH ONLY THE BEST MATERIALS
With its top grain Italian leather, MANHATTAN feels butter-soft in your hands. The supple leather ages well, becoming uniquely yours over the years. It's a sophisticated, sleek design that's been stripped back to the essentials – and we consider elegance to be essential.
03
SLICK DESIGN
MANHATTAN is all about keeping it simple in a fast-paced world. With one exterior card slot plus four on the inside, and a separate banknote compartment, you can pack it full and it will still stay slim. The exterior pocket gives you instant access to your most-used card without having to open the wallet.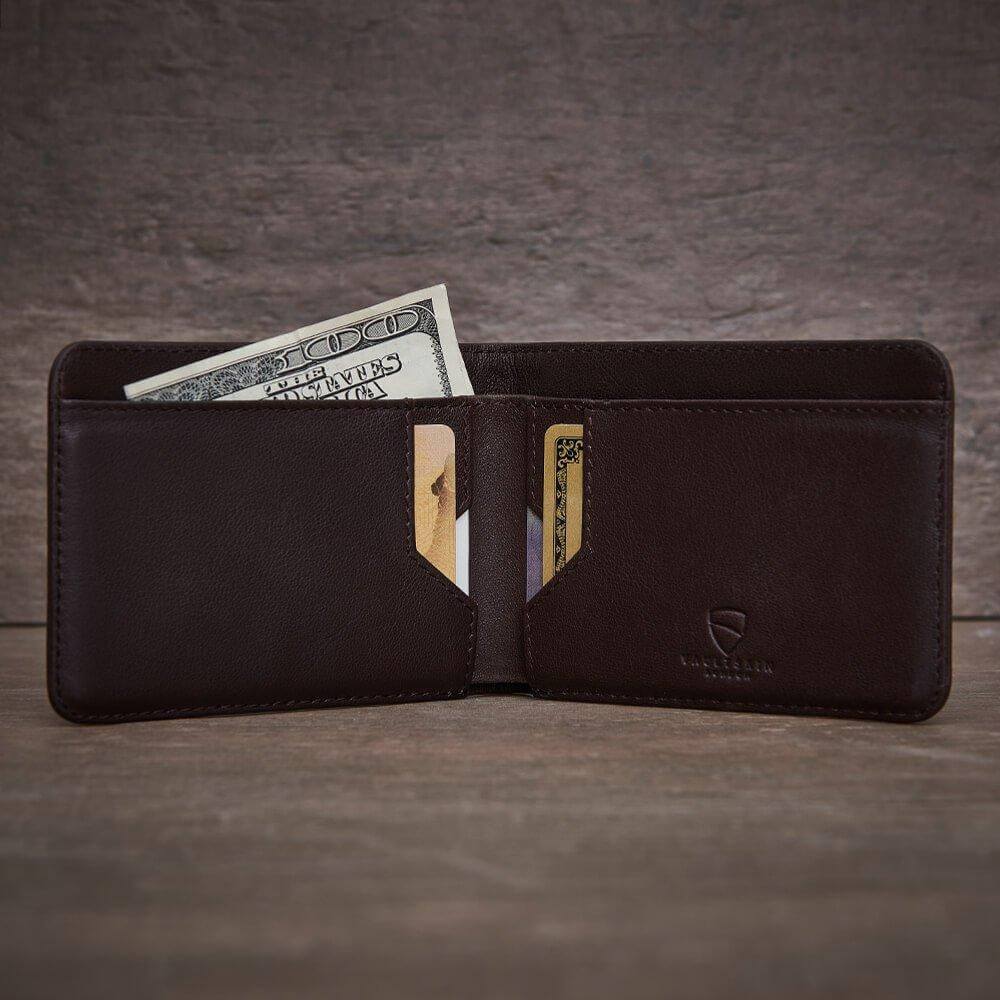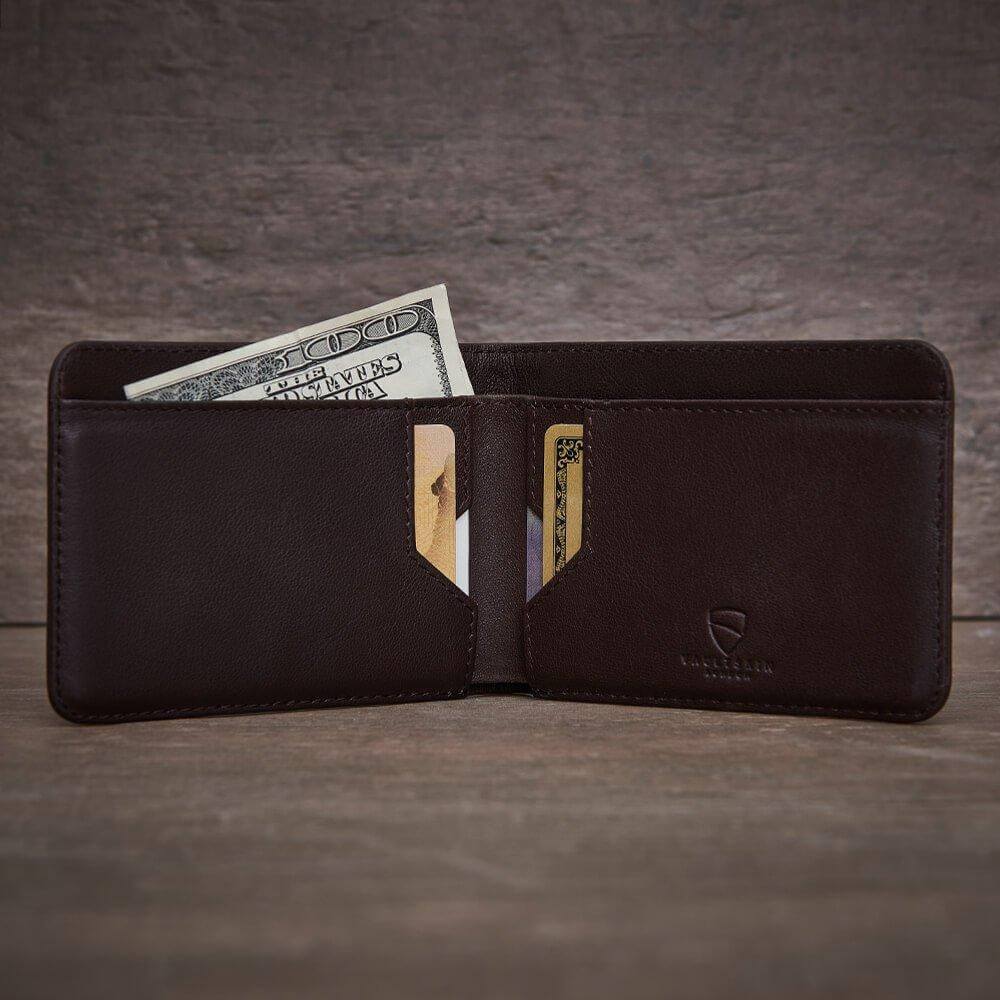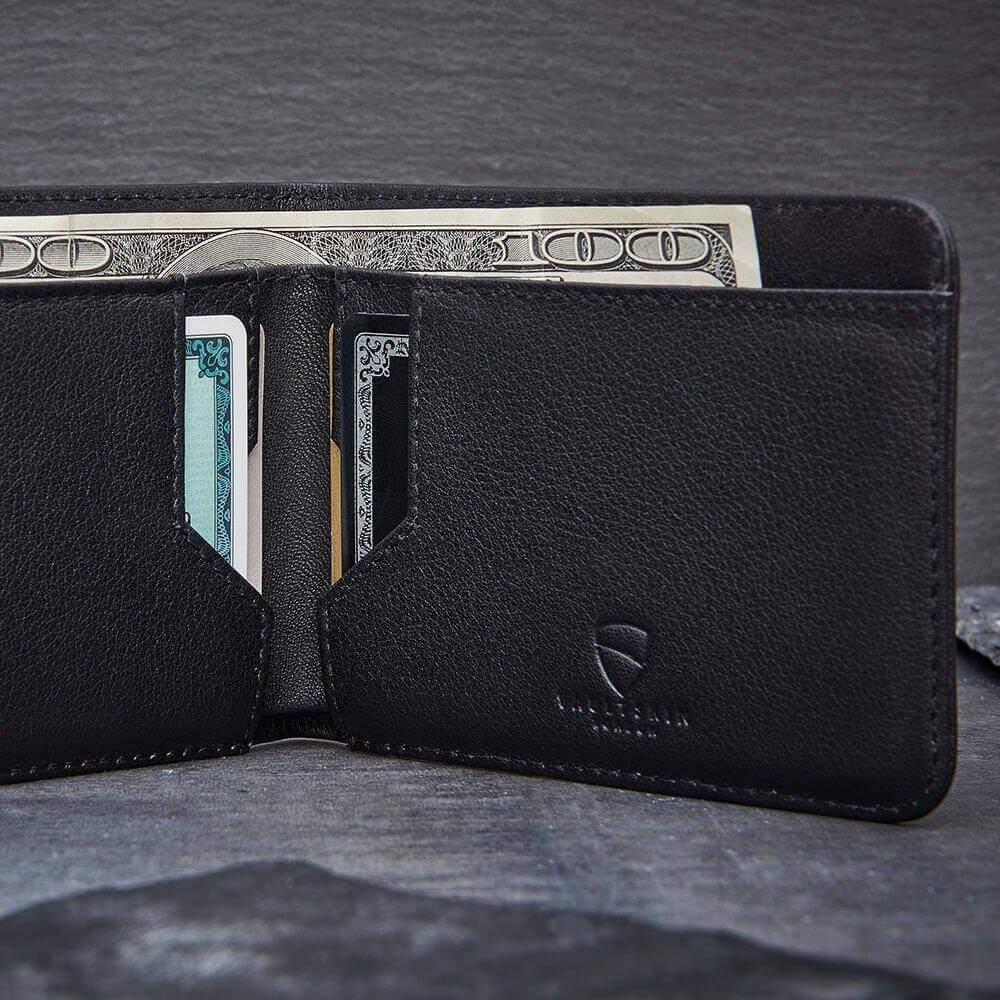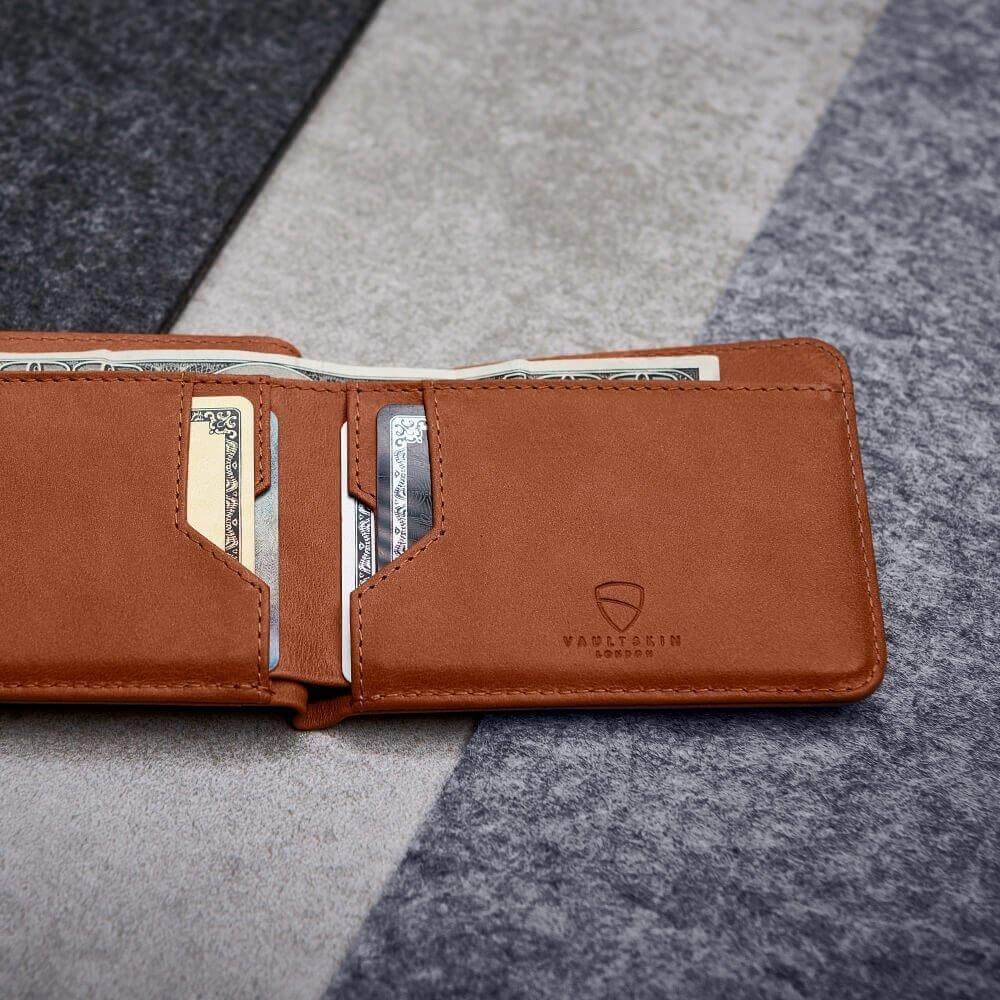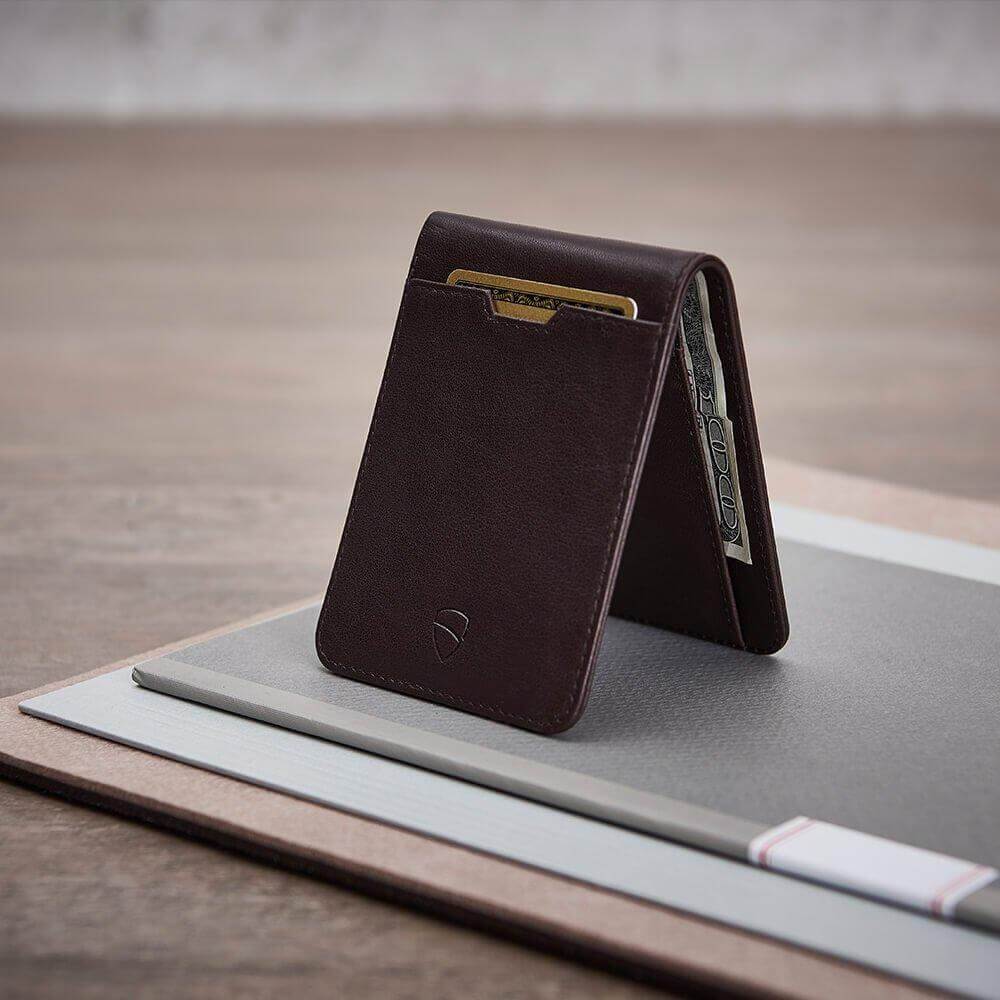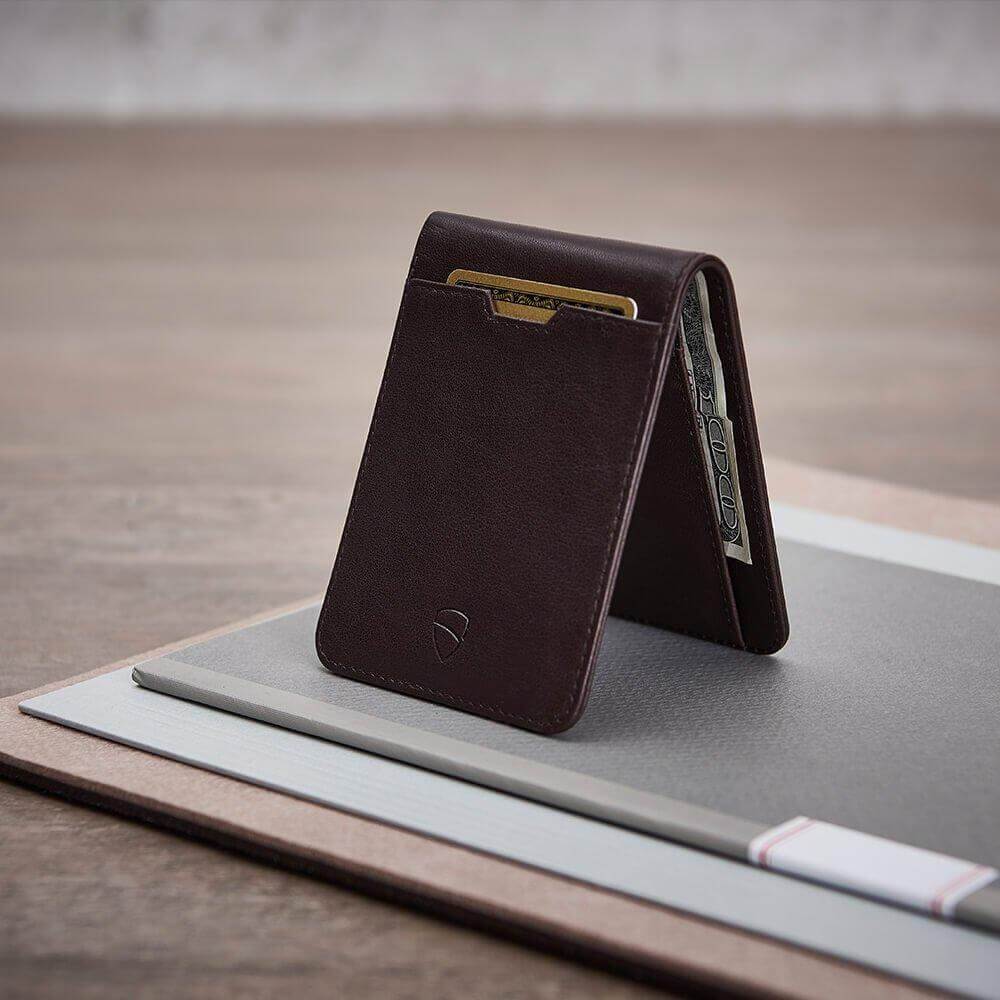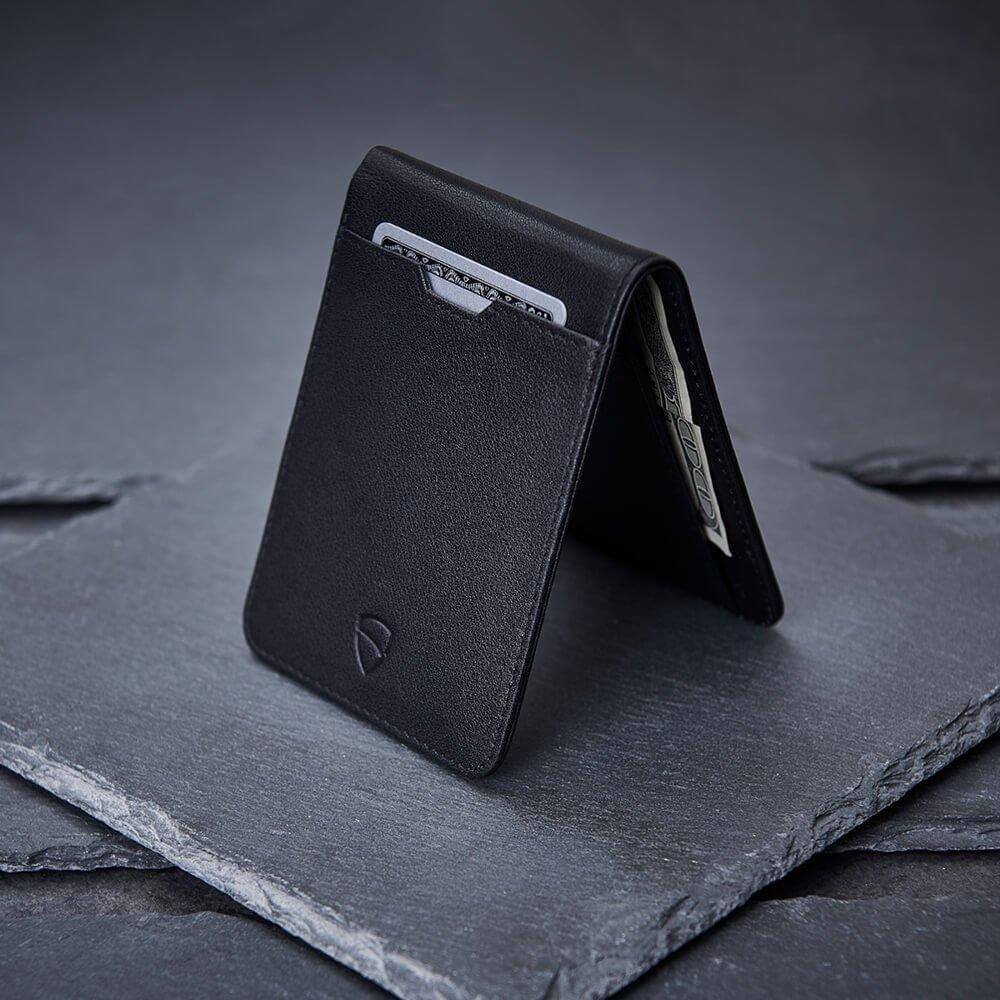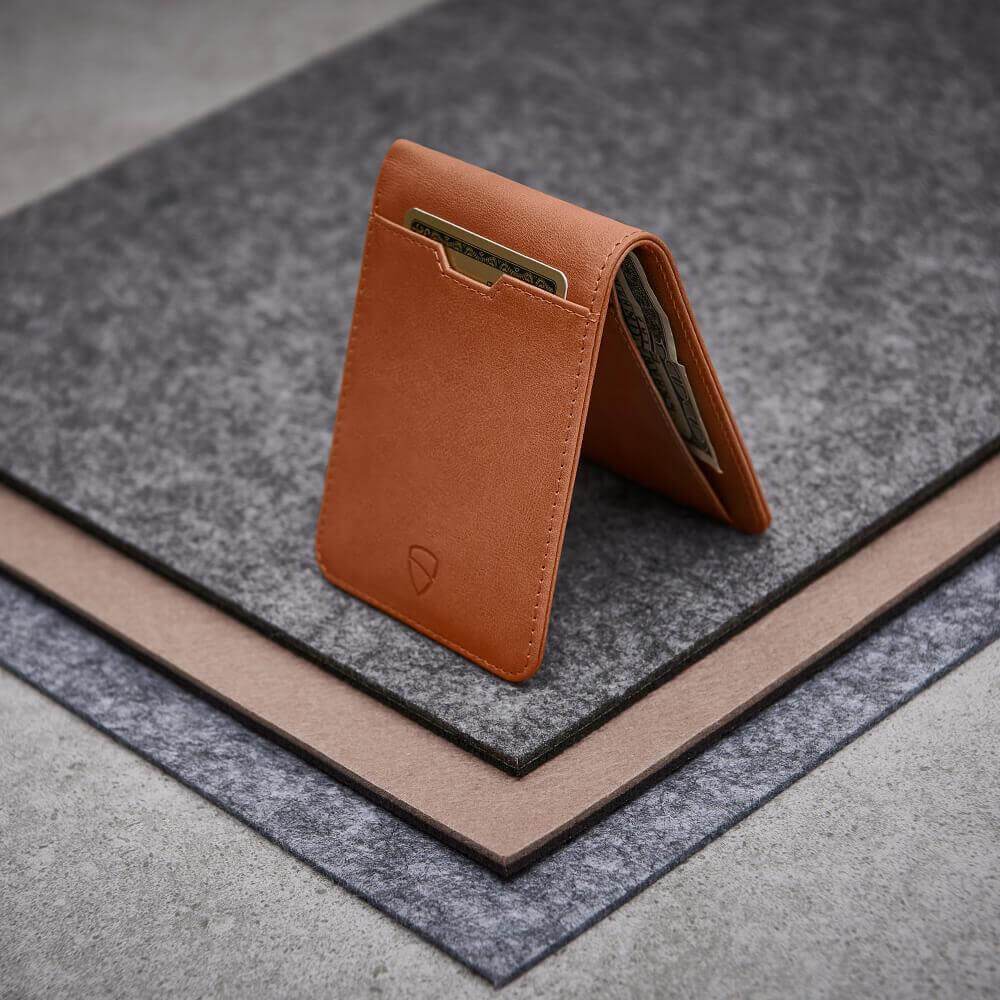 04
PLEASINGLY PRACTICAL
MANHATTAN combines everything that you're looking for in a wallet if you don't want a bulging pocket but need to carry Dollar bills and a bunch of cards. Even in the most crowded city spaces, its invisible RFID shield allows you to relax, secure in the knowledge that your cards are safe from tech thieves using scanners to steal money and data. Its slick design makes your daily transactions quicker and more satisfying – life's too busy for it to be any other way . The highest quality leather feels like the luxury you've earned. Be at ease with MANHATTAN in your pocket.
Technical details
Wallet dimensions:
104 x 76 x 10 mm or 4.09 x 2.99 x 0.39 inches
Maximum banknote dimensions:
192 x 69 mm or 7.56 x 2.64 inches
Weight:
38 grams or 1.34 ounces
MANHATTAN wallet suits best for US Dollars and other banknotes with given dimensions.
For EUR or GBP banknotes please select the CITY wallet.